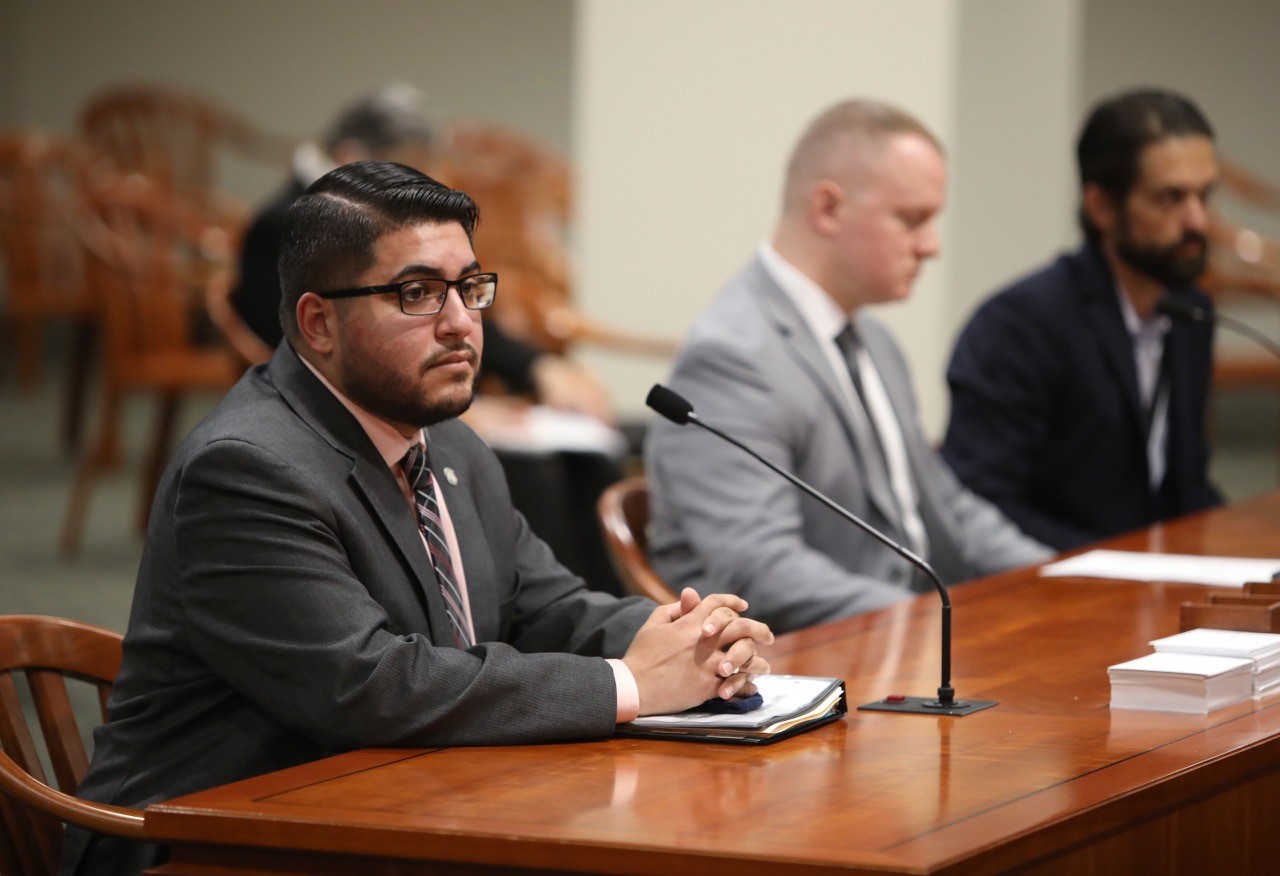 Assistant Democratic Floor Leader
Committees
Agriculture (Democratic Vice Chair)
Local Government & Municipal Finance
Regulatory Reform
State Rep. Alex Garza is serving his second term representing the 12th House District, which encompasses the cities of Taylor, Romulus and part of Van Buren Township. Garza is the third oldest of four children and calls the great city of Taylor his home. Growing up, his parents instilled the values he promotes today: the importance of hard work, honesty, and commitment to community.
Garza was first elected to the Taylor City Council in November 2013, becoming the youngest and first person of color elected to local office in Taylor's history. He was re-elected to City Council in 2017. As the highest vote-getter, he served as the city council chairman. Garza previously worked for both former state Reps. Stephanie Chang and Rashida Tlaib as a legislative aide.
Garza attended both the University of Michigan-Dearborn and Baker College, earning a Bachelor's degree in Political Science and an Associate's degree in Business Management, respectively.