We asked members of the Michigan House Democratic Caucus what they're thankful for this year. Despite the work still needed, we've had major legislative wins in the Michigan Budget, once-in-a-generation federal investments in our infrastructure, and continuous growth in our economy and employment rate.
We're also extremely grateful for the small businesses, local leaders and community-building we've been privileged to experience in 2021 and for our families, friends and other loved ones.
Michigan's roads have been bumpy — figuratively and literally. But as Maya Angelou once said, we must "be present in all things and thankful for all things." House Democrats will continue being present, showing up every day to fight for our recovery and progress. And we will continue to express gratitude for all that we've accomplished and all that we have.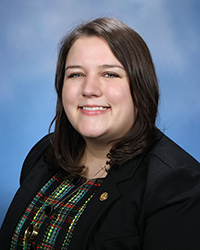 "I'm thankful that Danny Fenster is finally back home with his family, for the passage of the largest investment in K-12 education in Michigan's history, and for my family."

– Rep. Regina Weiss, House District 27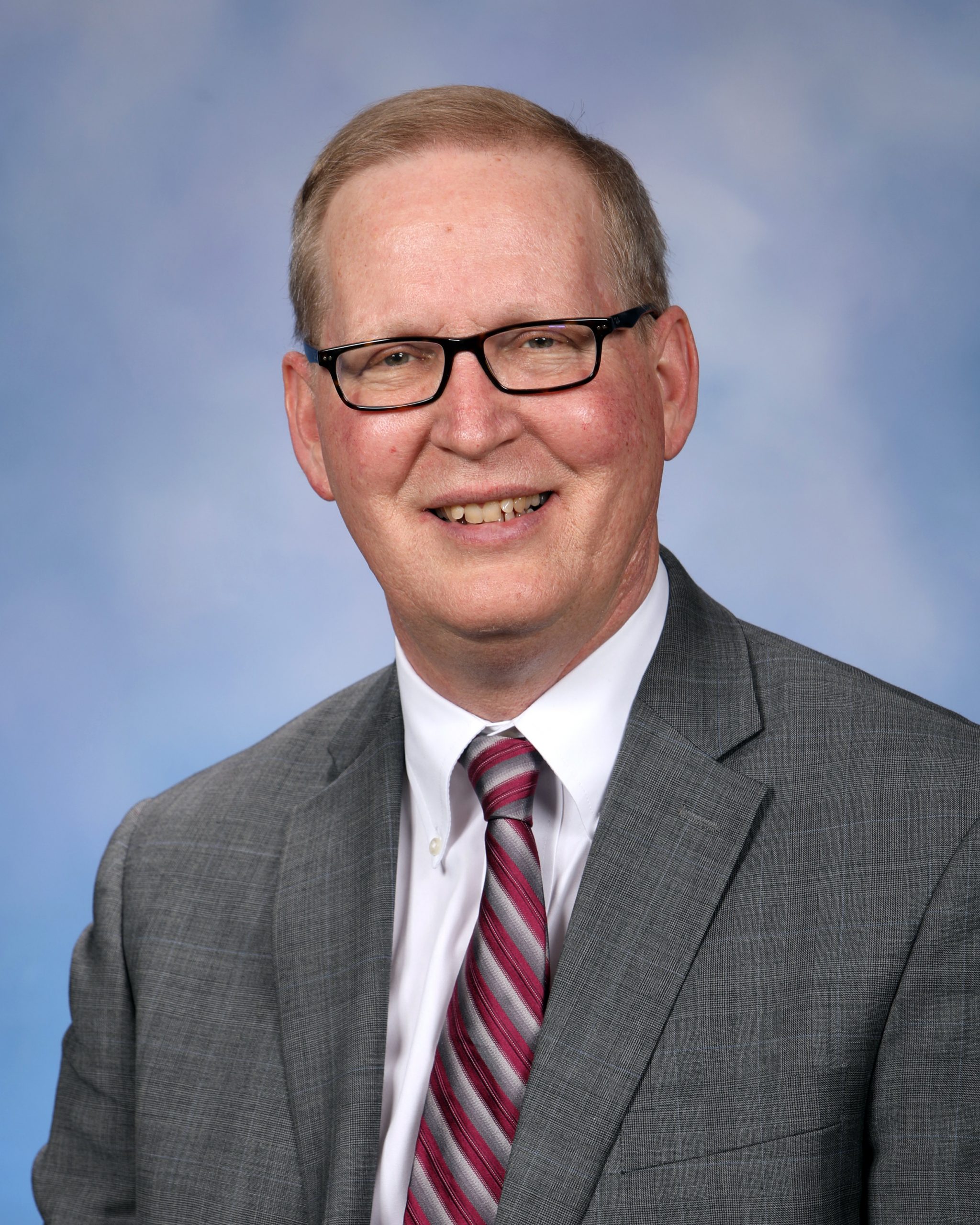 "I am thankful that in January, I will be a grandfather for the first time. I am thankful to have the opportunity to serve in the Michigan House and advocate in the legislature for the citizens of Battle Creek and Albion."

– Rep. Jim Haadsma, House District 62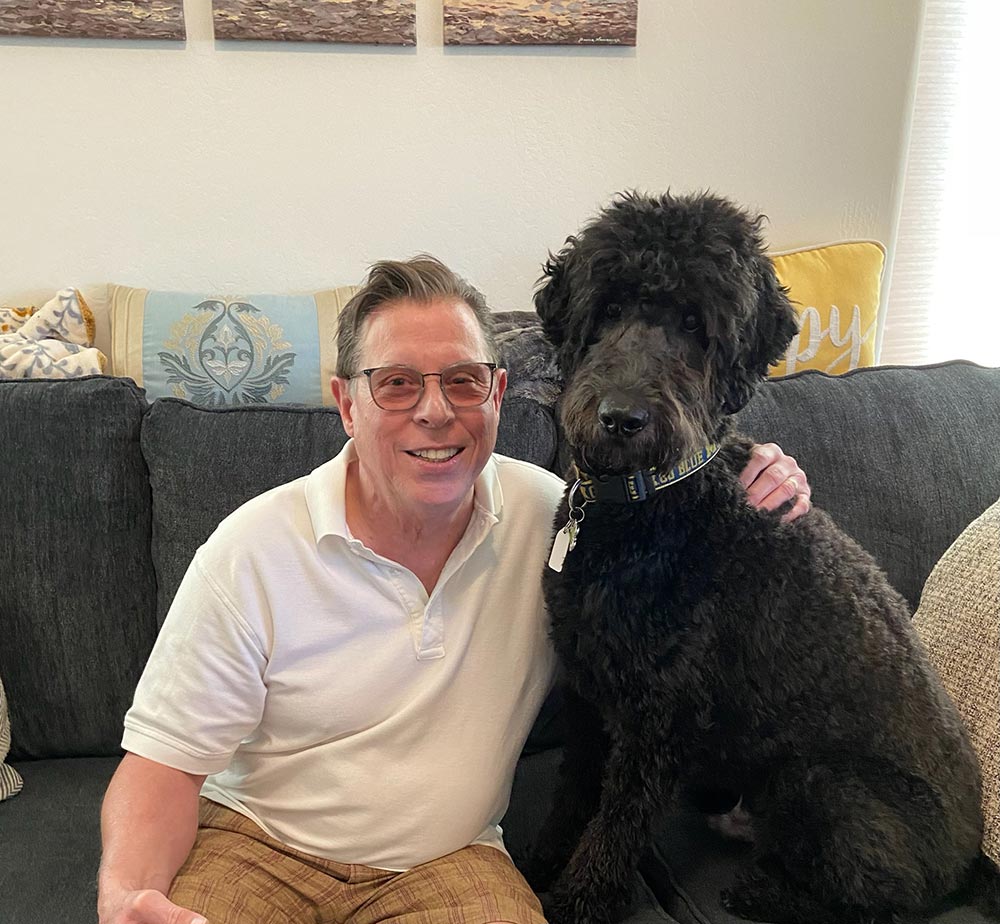 "I'm grateful for the historic investment we've made in public education, finally funding flood mitigation in Livonia, and my friends and family."

– Rep. Laurie Pohutsky, House District 19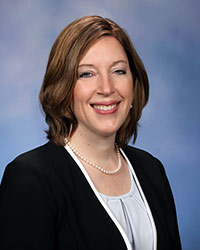 "I'm thankful for passing my first bill to strengthen protections for survivors of sexual assault and for the much needed funding to help with the reconstruction of the interchange with the U.S. 131 business route in Kalamazoo. As a healthcare provider, I am also thankful for the COVID-19 vaccinations that continue to protect me and my patients."

– Rep. Julie Rogers, House District 60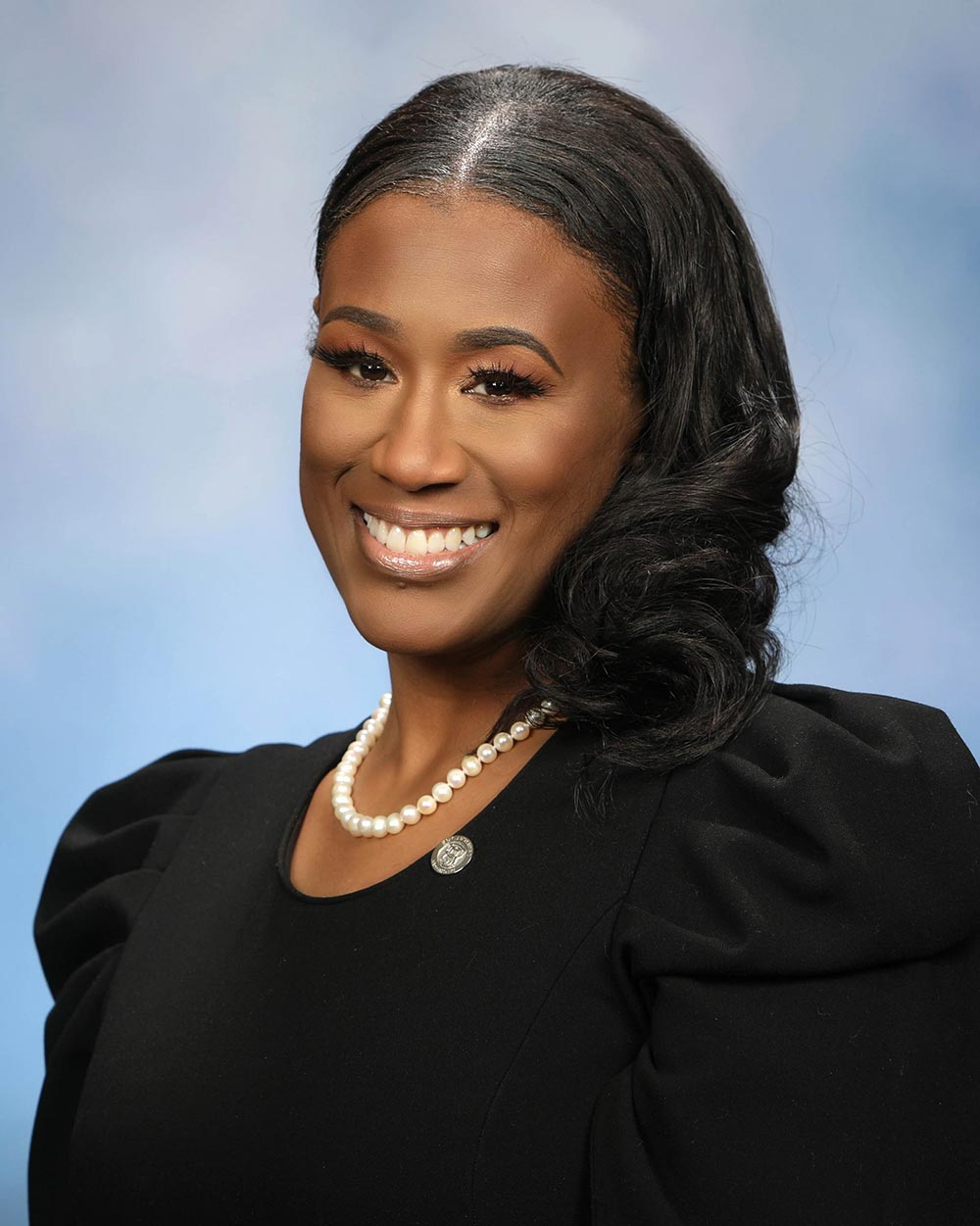 "I'm thankful for the Support Survivors bill package, the amazing grassroots leaders in my district for their proactive service to others, and my ever-present support network of friends, family, and colleagues."

– Rep. Tenisha Yancey, House District 1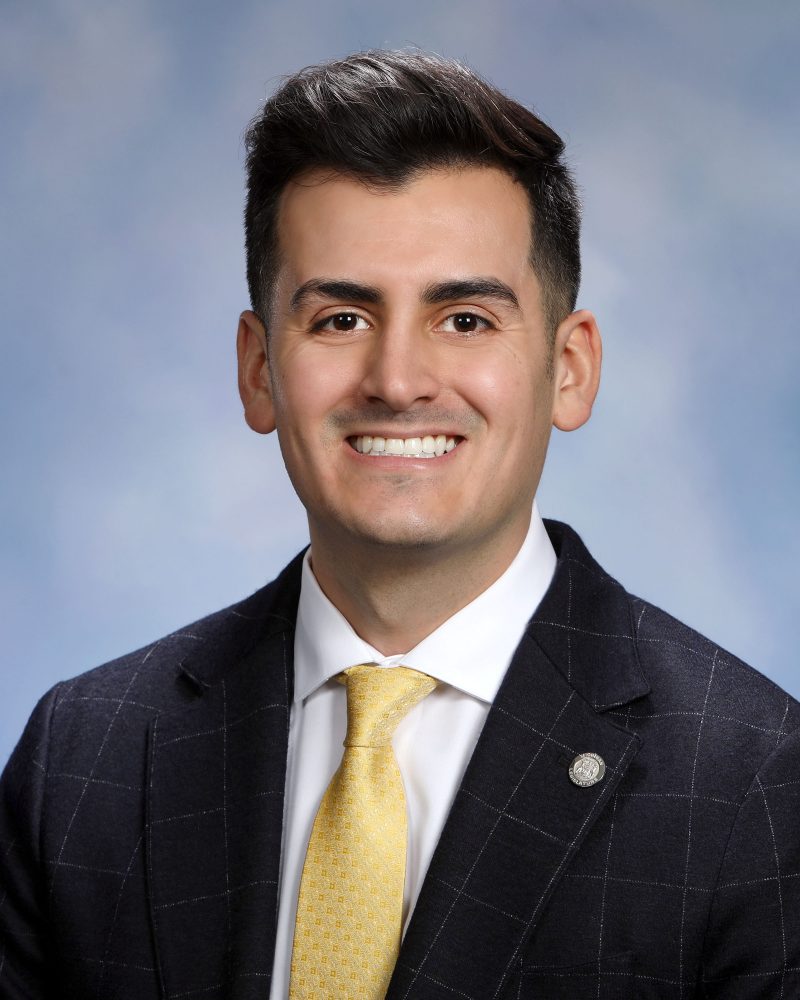 "I'm thankful for my family and friends, our Downriver constituents and their faith in me, and passing record school funding and legislation that paves the way for building bridges at some of our most problematic rail crossings across Michigan."

– Rep. Darrin Camilleri, House District 23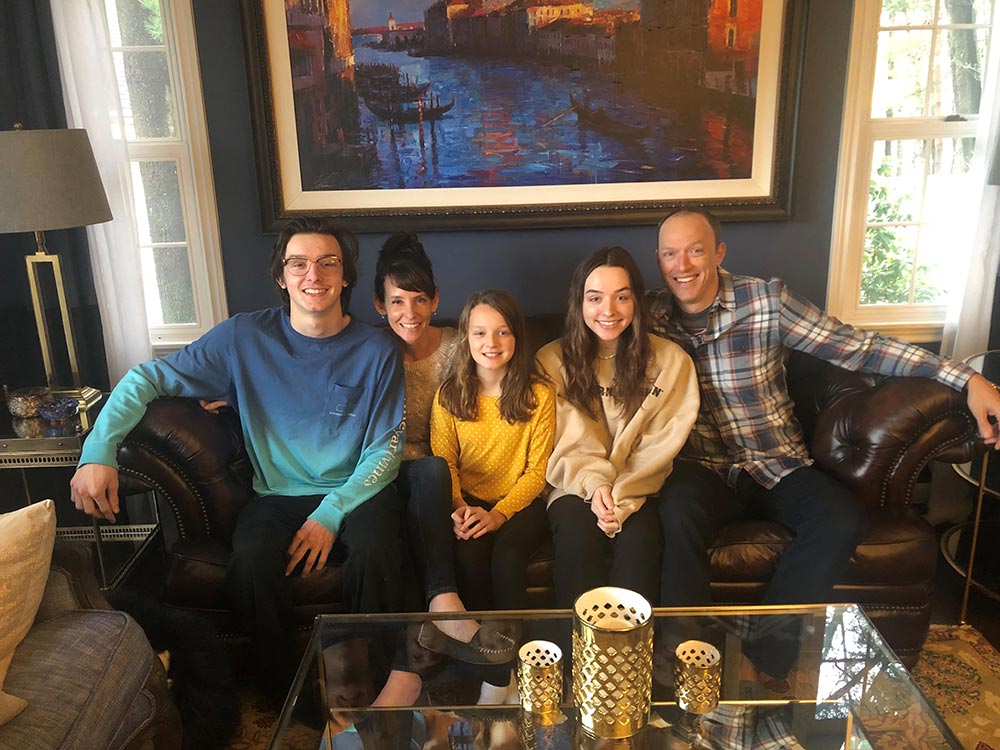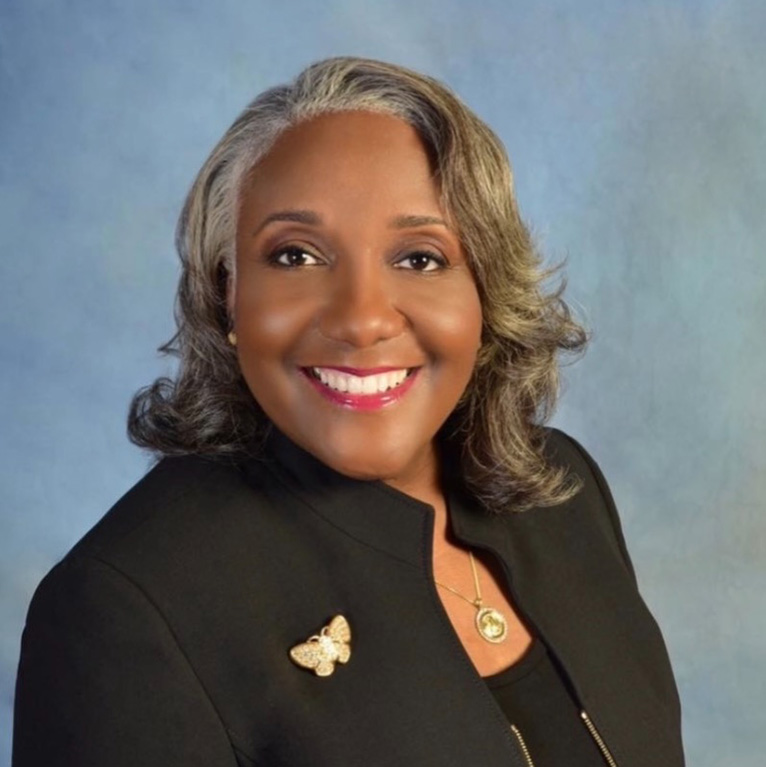 "I am thankful that I was able to bring home over $4 million dollars in funding to my district. I am grateful that community leaders and stakeholders have faith and confidence in me as a legislator to ask me to chair the newly formed Bi-Partisan/Bi-Cameral Legislative Care Caucus. Through my leadership, the Care Caucus is excited to roll out our upcoming Nursing Home Care Package of bills that will uplift care workers and provide legislation that will serve and protect the aging in our state. I also continue to be thankful every day for the love and support of my family!"

– Rep. Helena Scott, House District 7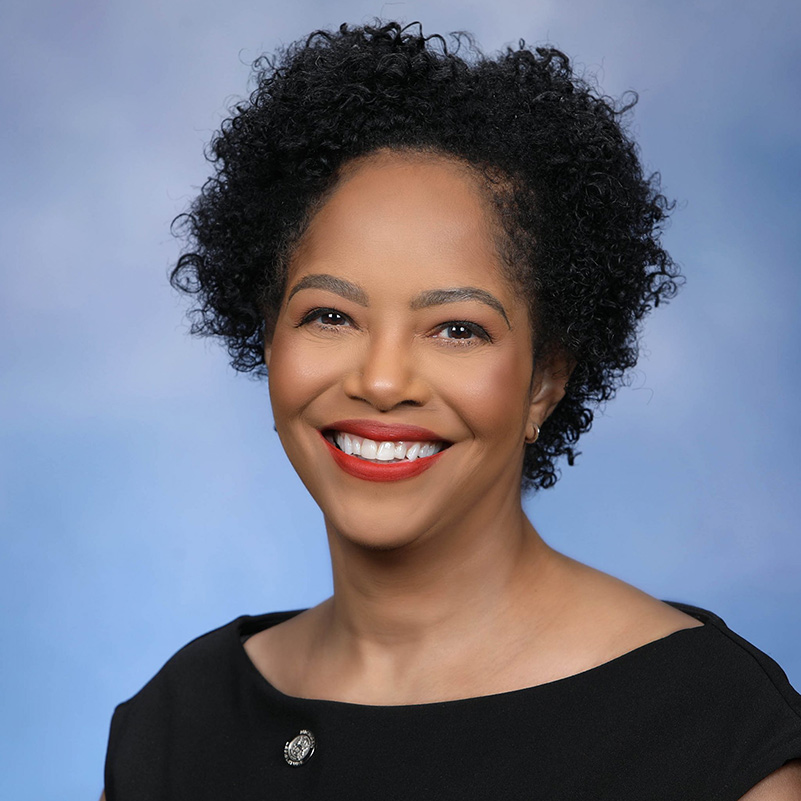 "I'm so thankful for being able to serve and represent my District 9 community. We've faced many challenges the last two years, and we've overcome them together. To all my constituents, I wish you a happy, healthy Thanksgiving holiday."

– Rep. Karen Whitsett, House District 9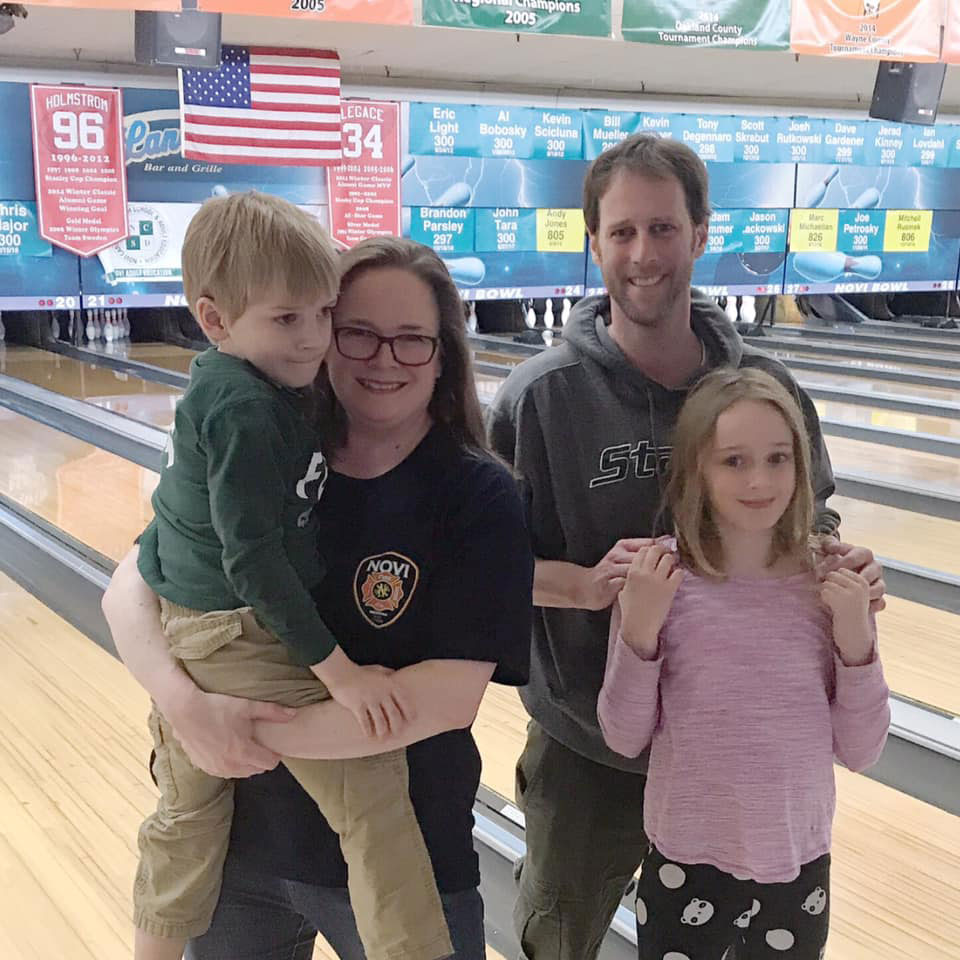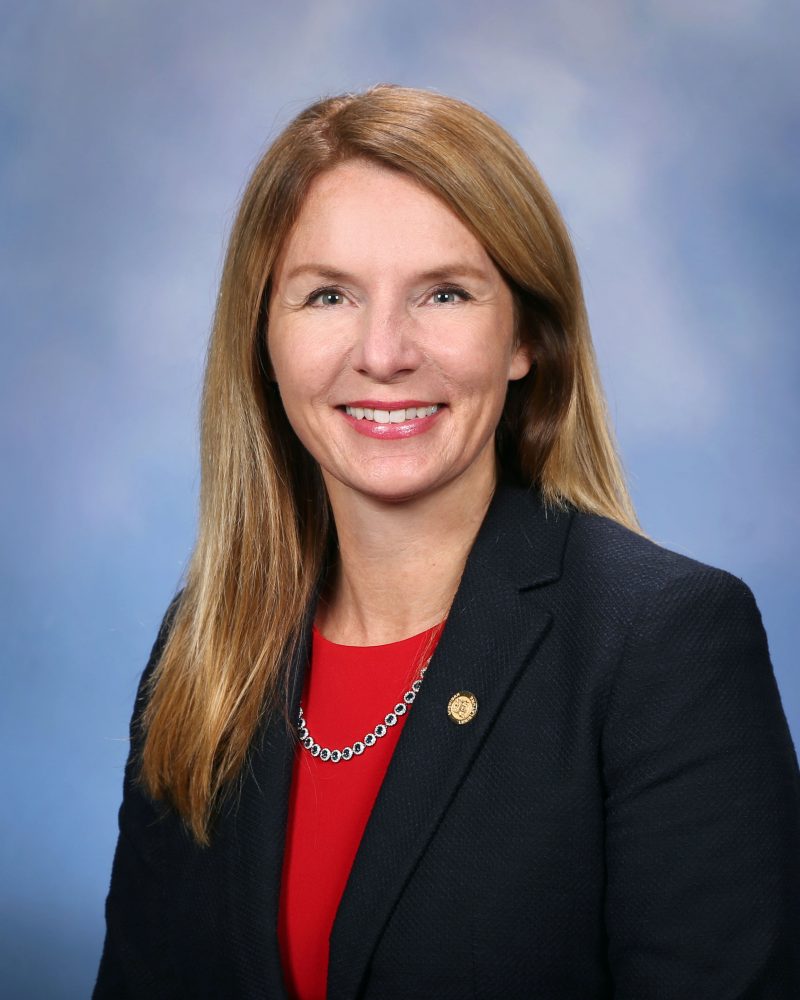 "I am grateful for the opportunity to serve my community as we invest in clean drinking water, job opportunities, and keeping kids in school learning every day."

– House Democratic Leader Donna Lasinski, House District 52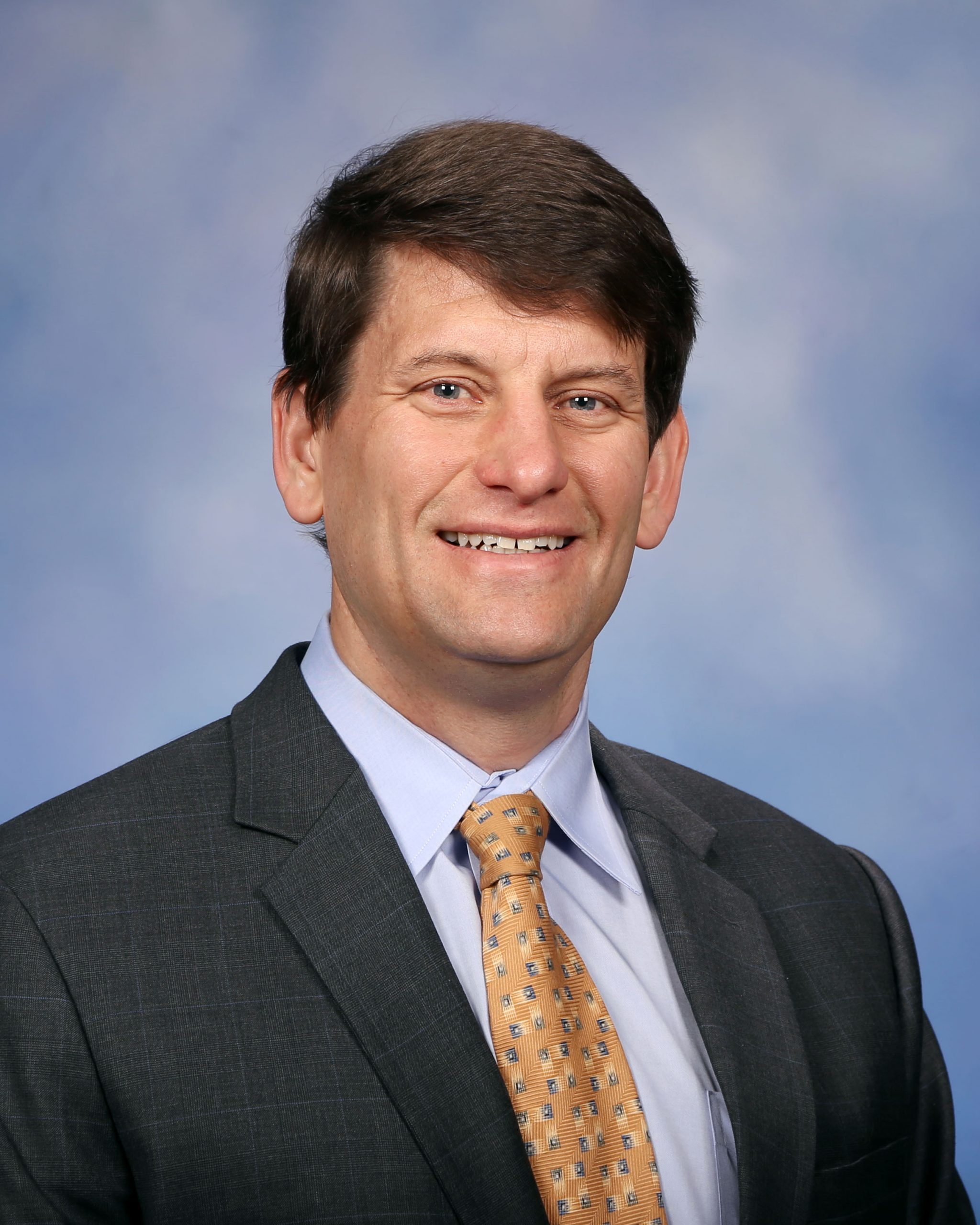 "I am thankful for living in a community so filled with people who work for the common good and care about others."

– David LaGrand, House District 75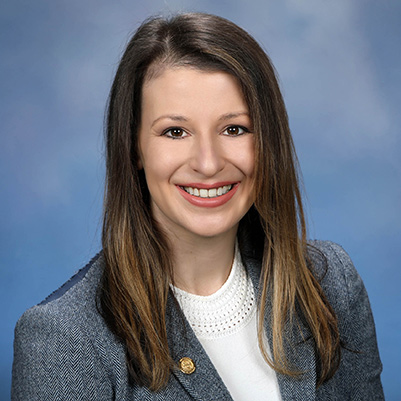 "I am thankful I'm in a position to help others. Every time we get an email back thanking us for helping with unemployment or for helping to get the power back on, those are the reasons I'm here. I am also thankful for my staff, and for my health and to be able to come to a place of work where every day I can use my life experiences to help others."

– Samantha Steckloff, House District 37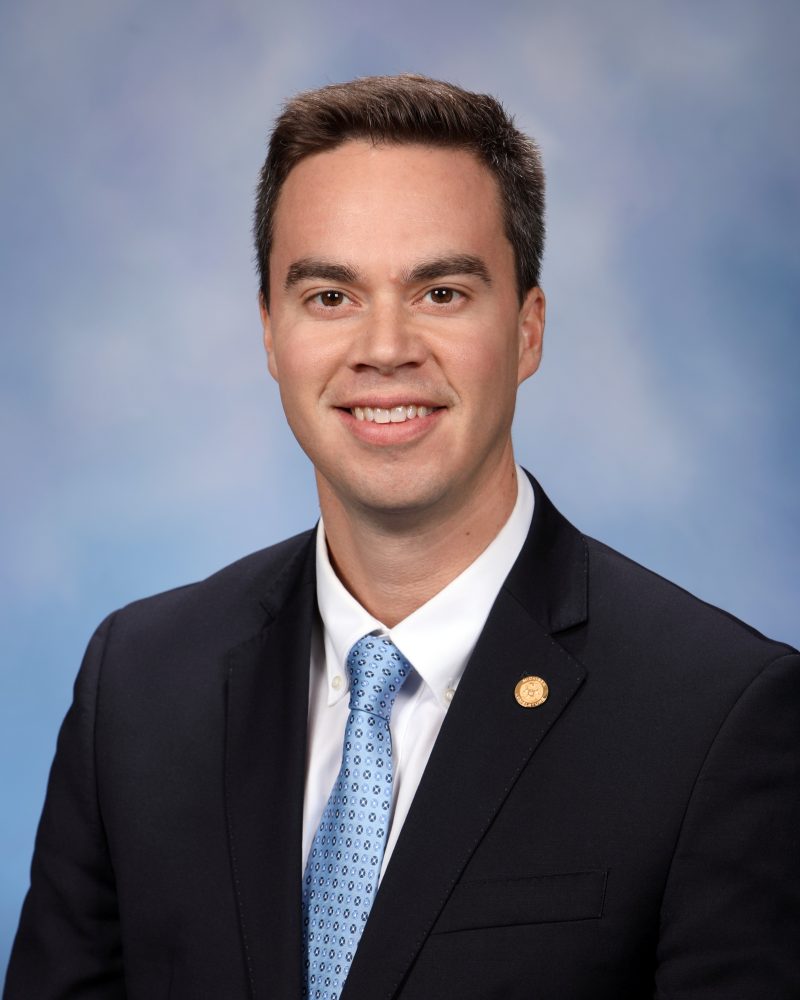 "I'm grateful for the $2 million in state funds that were appropriated for the Village of Westland, Goudy Park Amphitheater and Westland Marshall Community Center this year, and for the good health of my family and friends."

– Kevin Coleman, House District 16