Welcome to the Michigan House Democrats' View from the Gallery! Here you will find a selection of the legislative actions our members take each week, including video highlights, photos and more. Make sure to watch for new editions each week.
As a continuation of our voter education social series, Caucus members were asked to provide a video educating people on how to return an absentee ballot or how to vote in person. This video series kicked off on Monday and is just another method in our toolkit to expand the conversation on educating the public.
MICHIGAN STRONG
A Stronger Future Starts Today
The COVID-19 pandemic is one of the greatest challenges we've faced in a generation. It has upset the lives of Michiganders and families in ways no one could have imagined. The measure of our character as Michiganders is not the size of the challenge before us. It is our spirit and resolve in overcoming it. Our enduring determination defines all of us who call the Great Lakes State home. We're ready to continue our work on behalf of all Michiganders, working families and for our children's future.
Here's a few things that we've been able to deliver so far:
Investing in Education and Closing the Divide
The cornerstone of a strong and healthy community is access to great education
$5.4M for statewide tools and resources to support Michigan's students and teachers during the pandemic.

$18M in school district grants to support the health and safety of both students and teachers. Requiring equitable technology and internet access and teacher support.

$25M for devices to improve internet connectivity for low income and rural families.
Access to Clean Air and Water
Air and water quality have always has been important to the health and well-being of Michiganders
$7M to support two dozen community projects to repair, enhance and protect areas for outdoor recreation.

Safeguards to Help with Basic Needs
To be a force in the 21st Century, Michigan must have an economy that works for everyone with safeguards to support all Michiganders' basic needs
$7M to support two dozen community projects to repair, enhance and protect areas for outdoor recreation.


$29M for increased Unemployment Insurance Agency (UIA) staffing and technology support to process claims quicker and more efficiently.

$125M to help with the cost of Day Care.

$10M for the food banks and the Double Up Food Bucks program.

$4M to support domestic violence shelters.

$60M for rental assistance, eviction diversion and legal aid.

$25M for water utility assistance.

$10M in Michigan Occupational Safety and Health Administration (MIOSHA) response grants to keep workers safe.

$5M million for multicultural social services.
Supporting and Protecting Michigan Workers
Michigan's workers didn't just aide the rise of the auto industry, they helped give birth to the American middle class
$120M to increase support for direct care workers.


$100M for additional hazard pay for first responders.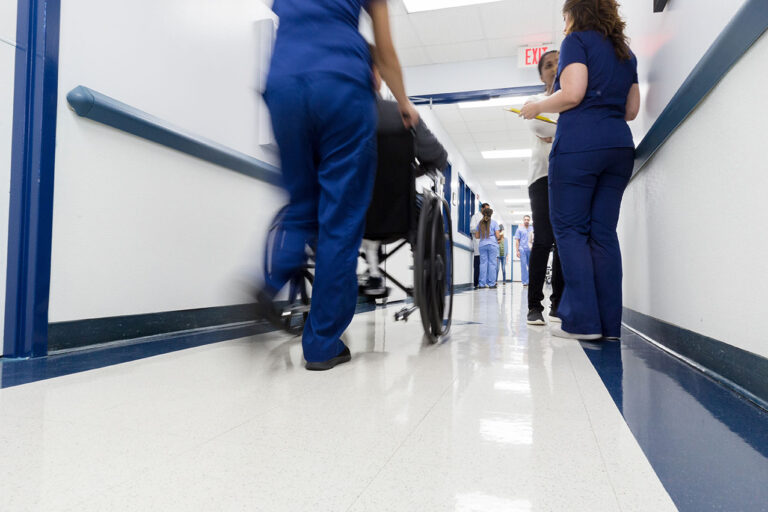 A Strong and Healthy Michigan
Michigan House Democrats have always believed quality and affordable health care should be available to everyone — no matter their economic status
$25M for additional personal protective equipment (PPE).

$200M to support local public health and safety workers.

$5M for hospital inpatient behavioral health grants.

$1.41M for additional nursing home inspectors to keep residents safe.
Keeping Neighborhood Businesses Strong
To slow the spread of COVID-19, independent retailers, barber shops, bakeries and restaurants who employ their neighbors closed their doors to save countless lives in the process
$3M to protect residents and businesses from flooding along the Detroit River.


$100M for Small Business Restart Grants for businesses with fewer than 50 full-time employees, and dedicated support for minority, women and veteran owned businesses.

$2.5M in grants for hospitality businesses adversely affected by COVID-19.

$15M to support Michigan farms and farmers, as well as improving housing accommodations to keep workers safe.
Strengthening Our Democracy
In uncertain times, leadership matters — and electing our leaders is everyone's responsibility
A strong, healthy, and thriving Michigan begins right here – with hard work and dedication. To learn more about how we're creating a stronger Michigan for all, visit mistrongplan.com
JOINT SELECT COMMITTEE
Enough is Enough
For months the Joint Select Committee on COVID-19 has played partisan political games while thousands of Michiganders lose time, money and their lives. Enough is enough – it's time for this committee to fulfill its duty of examining this crisis and provide solid recommendations to prevent or prepare for similar emergencies.
MICHIGAN STRONG
A Stronger Future Starts Today

A strong, healthy, and thriving Michigan begins right here – with hard work and dedication. To learn more about how we're creating a stronger Michigan for all, visit mistrongplan.com
Sarah Anthony
Brenda Carter
Tyrone Carter
John Chirkun
Cara Clemente
Jim Ellison
Alex Garza
Jim Haadsma
Abdullah Hammoud
Rachel Hood
Kara Hope
Cynthia A. Johnson
Sheryl Y. Kennedy
Matt Koleszar
Padma Kuppa
Donna Lasinski
Leslie Love
Mari Manoogian
Kristy Pagan
Laurie Pohutsky
Yousef Rabhi
Terry Sabo
Lori Stone
Rebekah Warren
Robert Wittenberg
Angela Witwer
Sarah Anthony
Brenda Carter
Tyrone Carter
John Chirkun
Cara Clemente
Jim Ellison
Alex Garza
Jim Haadsma
Abdullah Hammoud
Rachel Hood
Kara Hope
Cynthia A. Johnson
Sheryl Y. Kennedy
Matt Koleszar
Padma Kuppa
Donna Lasinski
Leslie Love
Mari Manoogian
Kristy Pagan
Laurie Pohutsky
Yousef Rabhi
Terry Sabo
Lori Stone
Rebekah Warren
Robert Wittenberg
Angela Witwer