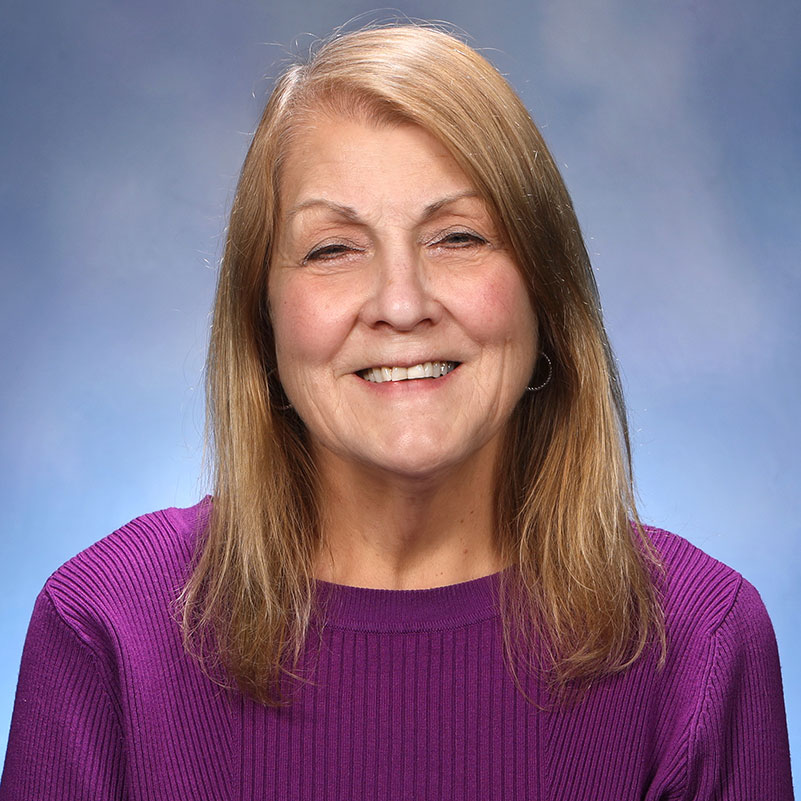 Committees
Appropriations
Labor (Majority Vice Chair)
Appropriations subcommittee on Agriculture and Rural Development and Natural Resources
Appropriations subcommittee on General Government
Appropriations subcommittee on Judiciary
State Rep. Denise Mentzer is serving her first term at the House representing the 61st District, which encompasses Mount Clemens, parts of Sterling Heights and parts of Clinton Township.
Before taking office, Rep. Mentzer held 10 years of experience on the Mount Clemens City Commission. This experience makes her an exceptional legislator who is aware of the ins and outs of budgets, taxes and enterprise funds. Most importantly, she learned the skill of when to compromise and when to stand strong. She always upholds her personal values, such as productivity, transparency and preparedness, the same qualities she brought to the commission.
While working full-time, Rep. Mentzer attended night classes to earn her bachelor's degree from Baker College in business administration. She is a hardworking member of the community and continues to support and encourage those within it. Rep. Mentzer is glad to uphold her family legacy of public service. Her father served as detective lieutenant from the Macomb County Sheriff's Department, retiring after 34 years of service. With this dedication, she was not only a member of the commission, but also vice president of Mount Clemens Optimist Club, member of Mount Clemens Public Library Board of Friends, officer with the Macomb County Democratic Committee, member of the Clinton Township Democratic Club and was awarded a certificate of appreciation from Amvets Post 29.
The pride and passion Rep. Mentzer has for her community is shown through her constant commitment to making change and taking the lead. As a legislator, she supports affordable and accessible health care, new educational opportunities for kids and families, improving the ever-changing economy and upgrading Michigan's water infrastructure.