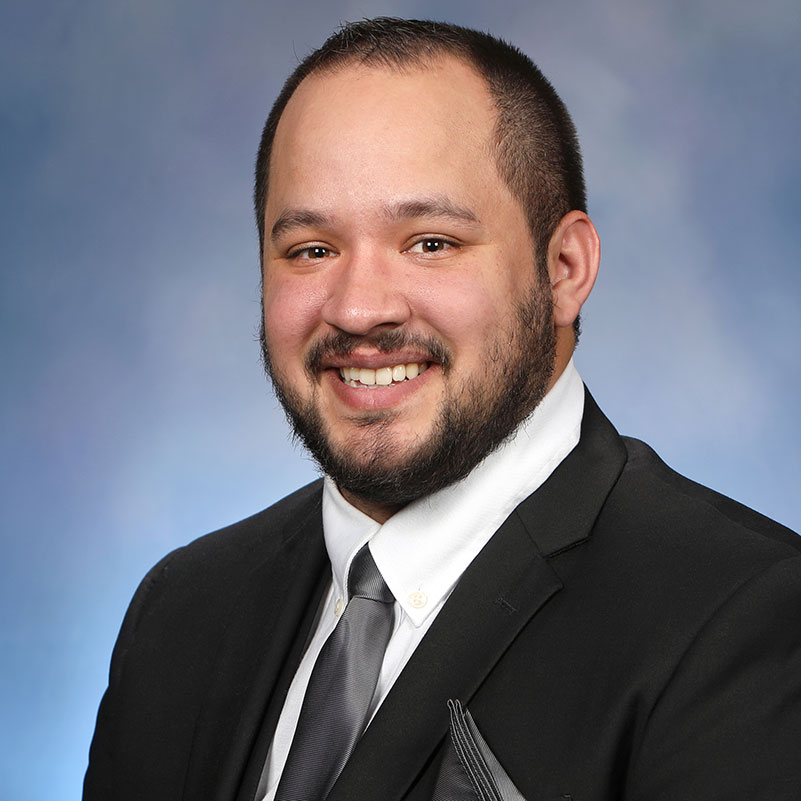 Committees
Ethics and Oversight
Labor
Military, Veterans and Homeland Security
State Rep. Dylan Wegela is serving his first term in District 26 which includes Garden City, Inkster and parts of Romulus and Westland. He grew up in a working class family in Southeast Michigan, and witnessed the power of hard work from people like his grandfather who worked for Ford and was a UAW member. Rep. Wegela graduated with a bachelor's degree in secondary education from Eastern Michigan University and has spent the last 7 years teaching history in South Korea, Arizona and Michigan.
Rep. Wegela was a grassroots organizer in Arizona for Bernie Sanders in 2016. Once arriving in Arizona, he saw the state of the public schools. These conditions are what compelled him to get involved with improving public education for teachers and students. In 2018, he co-founded the group Arizona Educators United and helped lead a teacher strike that returned $400 million to the school's system. Following the strike, he worked with the Arizona Education Association to organize around Invest in Education — a ballot initiative that taxed people making over $250,000 to fund schools. Wegela was also a lead organizer in Arizona's 2018 teacher strike, served as a union president from 2018-20 that increased pay by 15% in raises over two years, more prep and lunch time for teachers and healthier breakfast options for students.
Through these experiences, Rep. Wegela realized the importance of standing up for students, educators and the working class and he promises to bring this fight to the Michigan Legislature. His legislative priorities include education, increasing minimum wage, health care, Medicare for All, seniors, environment, gun reform, protect labor unions, preschool for all, criminal justice reform, Michigan's tax structure, protect LGBTQ+ civil rights and infrastructure.