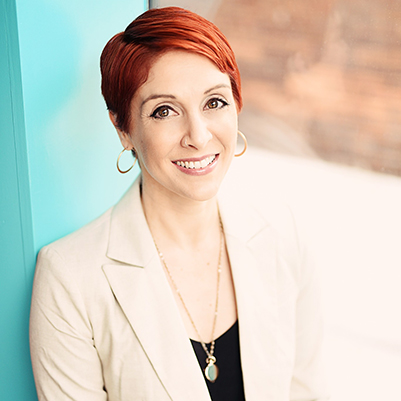 Committees
Emily Dievendorf is serving her first term as representative of 77th House District, which encompasses north Lansing, DeWitt and Watertown Township.
Before being elected to the House, Rep. Dievendorf enjoyed a long career in public service and advocacy. She served as executive director for Equality Michigan, president of the Lansing Association of Human Rights (LAHR), vice president of the board of the Firecracker Foundation, which advocates for survivors of childhood sexual trauma, and board member of the Lansing Area AIDS Network and the Ingham County Women's Commission. She was federally appointed in 2015 to the Michigan Advisory Committee to the U.S. Commission on Civil Rights and later served as co-chair. For nearly a decade, she worked in the Michigan House of Representatives for Democratic state legislators, including as chief of staff for Rep. Andy Coulouris. She also co-founded a nonprofit bookstore in downtown Lansing.
As a legislator, Rep. Dievendorf is passionate about advocating for progressive policy, particularly on LGBTQIA equality, racial justice and equality, sexual and domestic violence, women's rights, and HIV/AIDS.
A proud Spartan, Rep. Dievendorf graduated from James Madison College with a bachelor's degree in social relations. She's lived in Lansing for 25 years.