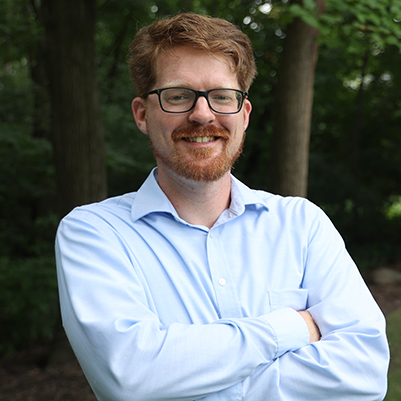 Committees
State Rep. Joey Andrews is serving his first term representing the 38th House District, which covers parts of Saint Joseph, Allegan, Berrien and Van Buren counties. As someone born and raised in Southwestern Michigan, Rep. Andrews knows and respects the unique issues facing lakeshore communities. He brings that understanding to the forefront by focusing on the growing water issues of erosion, flooding, lead and aging infrastructure; by combating the short-term rental crisis gutting local communities; and by fighting for a strong economy and fair wages for local working families.
As a legislator, Rep. Andrews is committed to elevating the voices in his district and to fighting for constituents to get their fair share. His priorities include: protecting the lakeshore and clean drinking water, ensuring affordable housing, expanding local employment, supporting a strong workforce, championing reproductive health care and fighting for LGBTQ+ rights.
Rep. Andrews is a graduate of Wayne State University School of Law, where he earned his juris doctorate. He began his career as a licensed attorney working as a policy analyst for the Michigan AFL-CIO. He also started a community-focused progressive action group in the wake of the 2016 election. During his time in these positions, Andrews continually advocated for real solutions for Michiganders, and he gladly carries that experience with him to his work at the Capitol.