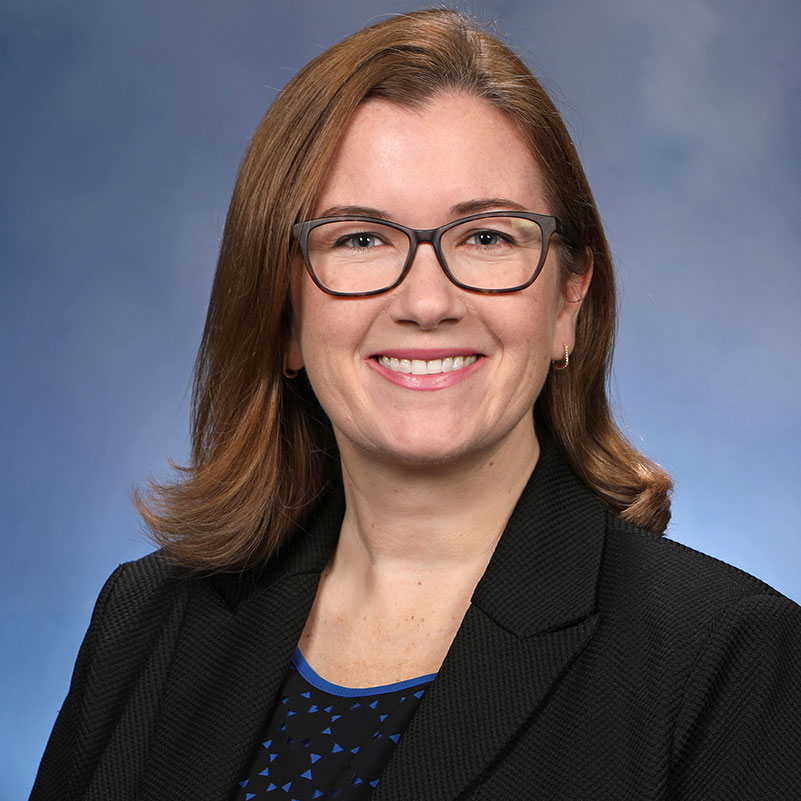 Committees
Appropriations
Tax Policy
Appropriations subcommittee on Health and Human Services
Appropriations subcommittee on Higher Education nd Community Colleges
Appropriations subcommittee on Joint Capital Outlay (Chair)
Appropriations subcommittee on School Aid and Education
State Rep. Natalie Price is serving her first term representing the 5th House District, which consists of portions of Oakland County and Wayne County. This includes parts of Berkley, Birmingham, Bloomfield Hills, Beverly Hills, Southfield, Oak Park, Royal Oak, and Detroit.
Rep. Price believes in the power of "we" — bringing people together in the district, finding common ground among our different races, cultures, religions, and identities, and fighting for changes that make life better for all Michiganders. In today's political and social environment, she believes we need one another more than ever, and we must harness the strength in our differing backgrounds, cultures, and viewpoints. The way we secure our individual rights, support our public schools, strengthen our municipal governments, and lift up our communities is by coming together, joining our voices, and advocating for the values and issues that we all share.
Rep. Price received a Bachelor of Arts in English and classics (ancient societies) from Vassar College. She later went on to receive a Master of Arts in English Studies from the University of Exeter.
Rep. Price was elected to the Berkley City Council in 2019. She has served as the City Council Liaison to Berkley's Library Board, the Citizen Engagement Advisory Committee and the Beautification Advisory Committee. She has also served on the Birmingham Unitarian Church's Leadership Development Committee, and the Angell Elementary PTA's DEI Subcommittee.