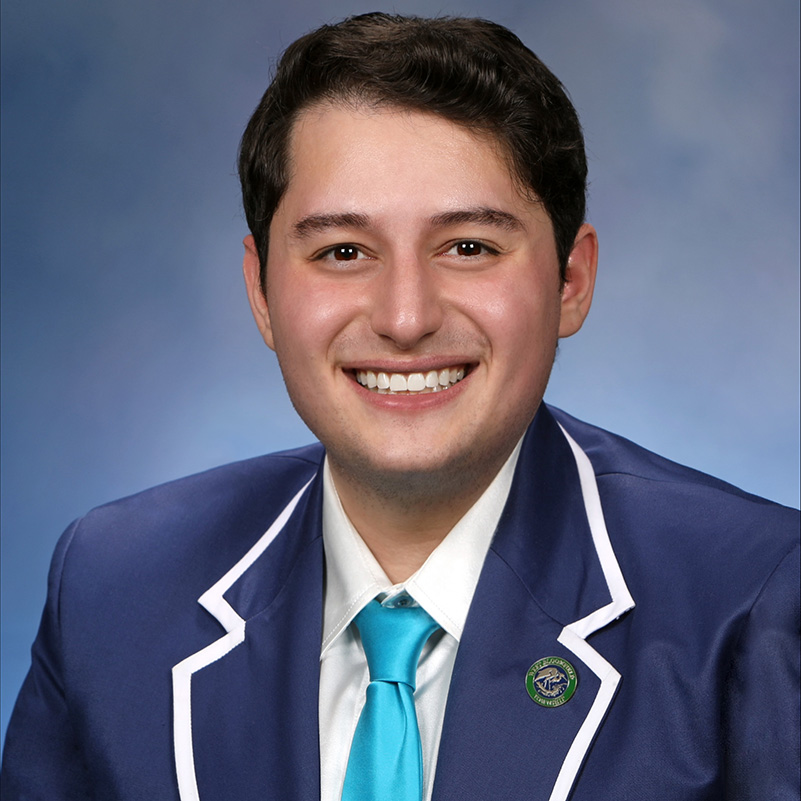 Committees
Health Policy subcommittee on Behavioral Health (Majority Vice Chair)
Families, Children, and Seniors
Criminal Justice
Judiciary
Natural Resources, Environment, Tourism and Outdoor Recreation
State Representative Noah Arbit is serving his first term in the Michigan House, proudly representing the 20th District, which comprises West Bloomfield, eastern Commerce Township, and the cities of Keego Harbor, Orchard Lake, and Sylvan Lake.
Rep. Arbit is a veteran organizer, devoted public servant, and proud West Bloomfield native. Rep. Arbit attended Bloomfield Hills Schools, Temple Israel, and currently serves on the West Bloomfield Diversity Task Force and the West Bloomfield-Lakes Area Democratic Club board.
Inspired by the teachings of his Jewish heritage, Rep. Arbit felt called to pursue a career of advocacy and service early on. After graduating from Wayne State University with a degree in comparative politics and Jewish studies, Rep. Arbit joined several political campaigns, worked for the Michigan House, and served on Gov. Whitmer's team, advocating for pragmatic, common-sense policies to help build a stronger, more resilient Michigan.
After the Pittsburgh synagogue shooting in 2018, Rep. Arbit founded the Michigan Democratic Jewish Caucus and emerged as a leading voice in the fight against hate and extremism in Michigan.
Rep. Arbit continued his public service as Director of Communications at the Oakland County Prosecutor's Office, where he organized the first-ever Racial Justice Advisory Council.
In November 2022, Rep. Arbit became the youngest LGBTQ+ person ever elected to the Legislature, and only the second Democrat to represent West Bloomfield and Commerce in the House since before the Civil War.
In the Legislature, Rep. Arbit is committed to bringing passionate, forward-thinking, relentless leadership on behalf of families, workers, kids, and seniors across West Bloomfield, Commerce, and the Lakes. His first-term priorities include: combating hate crimes, extremism, and gun violence; addressing Michigan's mental health crisis; preserving our lakes and climate; as well as supporting our vibrant small business community.