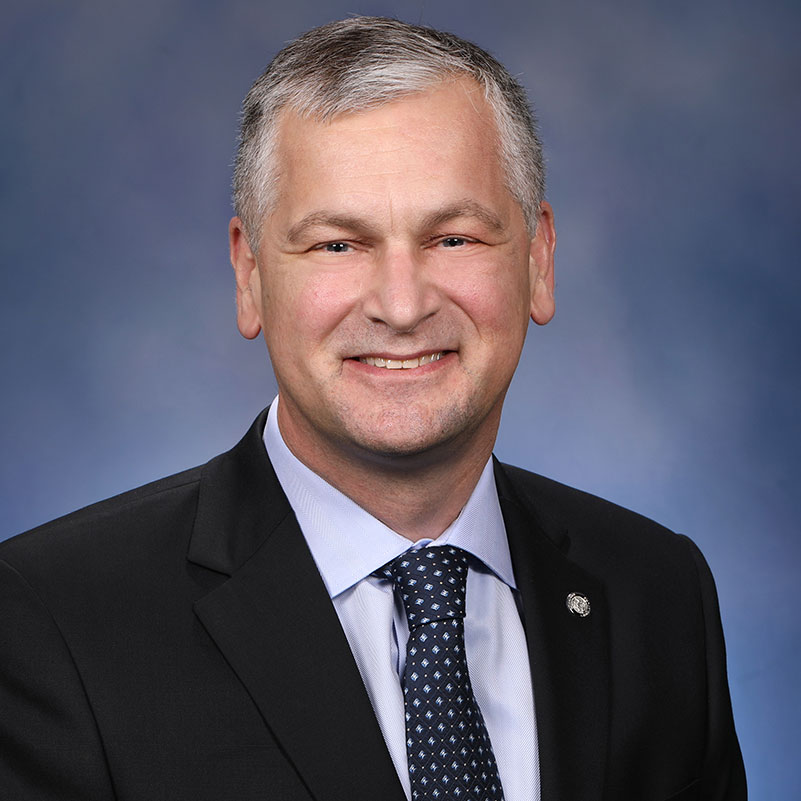 Committees
Appropriations
Appropriations subcommittee on Health and Human Services
Appropriations subcommittee on Higher Education and Community Colleges
Appropriations subcommittee on Licensing and Regulatory Affairs, Insurance and Financial Services (Chair)
Appropriations subcommittee on School Aid and Education
Appropriations subcommittee on Transportation
State Rep. Phil Skaggs is serving his first term representing the 80th House District, comprised of the cities of Kentwood, East Grand Rapids, Cascade Township, and parts of the City of Grand Rapids and Grand Rapids Township.
Phil grew up in Ohio before attending the University of Michigan where he received degrees in Russian history. After finishing college, he worked as a professor of history at Goucher College, Grand Valley State University, and Aquinas College. Leaving academia in 2010, Phil managed numerous campaigns, worked for an environmental organization, and served as Legislative Director for State Representatives Brandon Dillion and David LaGrand. As a staffer, Phil worked to enact meaningful criminal justice reform and increase government transparency.
Phil also has a history of public service as an elected official. Before coming to the House, Phil served on the Kent County Commission (2017-2022) and East Grand Rapids City Commission (2012-2016). As an East Grand Rapids Commissioner, he protected our LGBTQ+ community by passing the county's first non-discrimination ordinance and helped fix East Grand Rapids' city infrastructure. As a Kent County Commissioner, Phil helped pass an early childhood millage that ensures kids are ready to enter kindergarten, protected public health, supported small businesses and non-profits during the pandemic, and defended democracy.
Phil has two daughters and a lovely wife, Kate. When he finds free time, he watches Michigan football, takes in the occasional opera, enjoys nature Up North, and hangs out with family and friends.