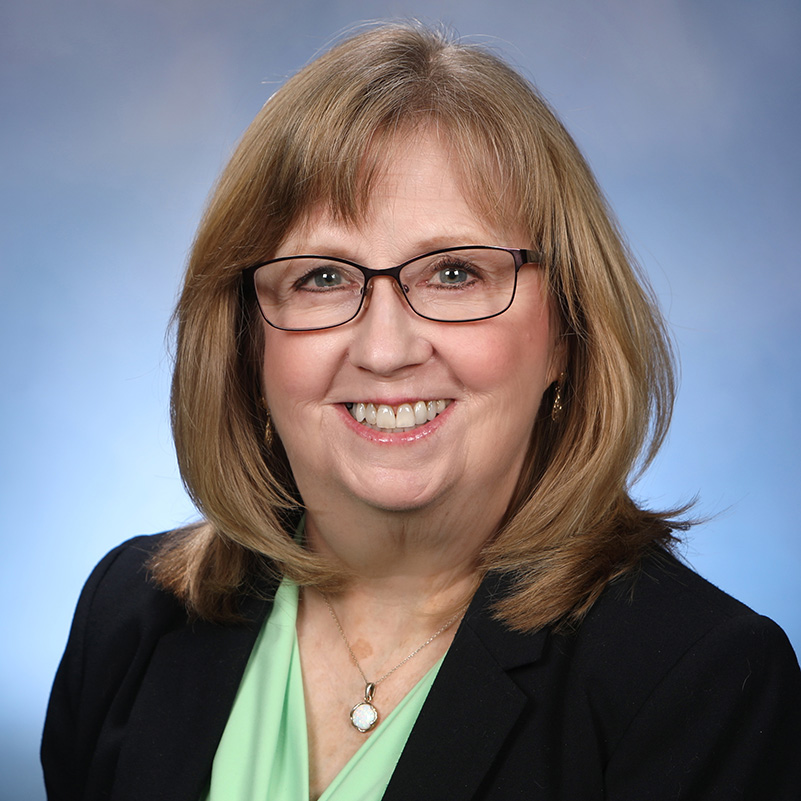 Committees
Energy, Communications and Technology
Families, Children and Seniors
Higher Education
Transportation, Mobility and Infrastructure (Majority Vice Chair)
Health Policy subcommittee on Behavioral Health
State Rep. Sharon MacDonell is serving her first term in Michigan's 56th House District, which encompasses parts of Birmingham, Bloomfield Township, Clawson, Royal Oak and Troy. For nearly 30 years, she has lived in Troy with her husband and two daughters. She is the co-founder of Troy Indivisible, served as a precinct delegate for 10 years and was elected the co-chair and chairperson of the Troy Democratic Club. As a pro-community activist in Troy, she led efforts to save the Troy Public Library, recall an incompetent mayor and expose a corrupt city manager.
Rep. MacDonell graduated from the University of Michigan with a bachelor of arts in history. She has worked for several broadcasting and automotive firms in a wide variety of creative and problem-solving positions, including as a journalist, marketing professional and video producer. She was the marketing and video manager at Lawrence Technological University when she won her election.
Her priorities as a legislator are funding and supporting public education, protecting voter rights, fighting discrimination, improving access to health care, and continuing to strengthen Michigan's infrastructure, economy and green initiatives.