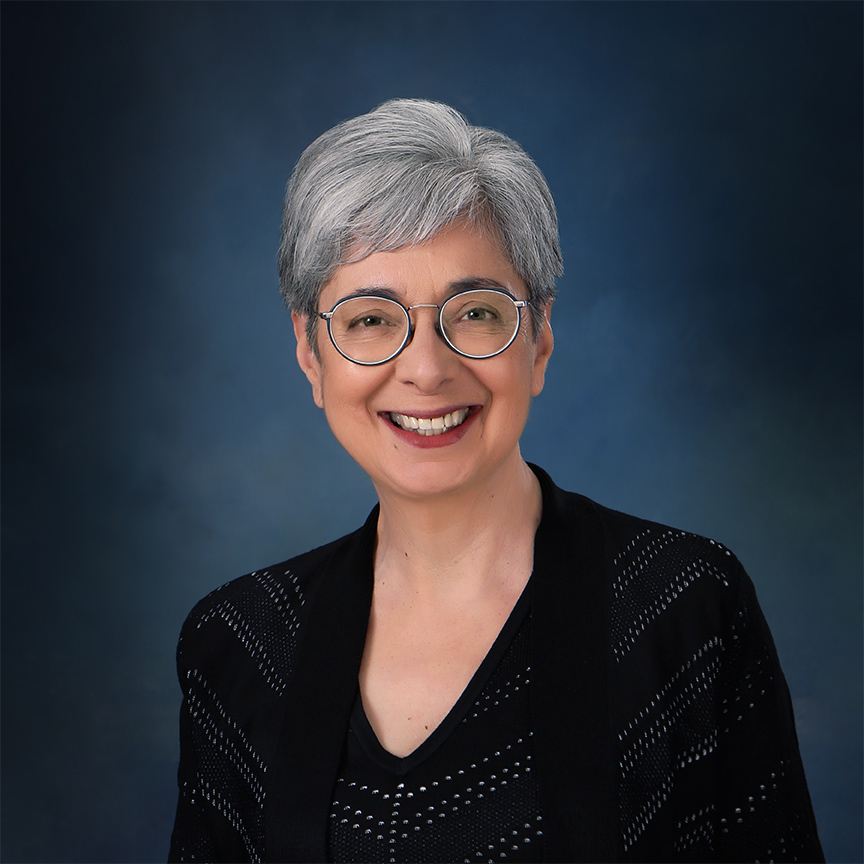 Committees
Agriculture (Majority Vice Chair)
Higher Education
Local Government and Municipal Finance
Natural Resources, Environment, Tourism and Outdoor Recreation
State Rep. Veronica Paiz is serving her first term representing the 11th House District, which stretches from northeast Detroit to St. Clair Shores. As a legislator, Rep. Paiz is fighting to defend reproductive freedom, increase access to affordable food, health care and housing, safeguard pensions, lower child care costs, protect people with disabilities, reform insurance laws and improve water infrastructure.
Rep. Paiz is a second generation Mexican American, whose family moved to Michigan from Texas in the 1960s to work in the auto industry. A longtime resident of the district, a former Detroiter and a native of Macomb County, Paiz brings to the Legislature a unique insight into the community she represents and the challenges they have faced. As an activist, community volunteer and member of the Harper Woods City Council, she has seen how legislation directly impacts the power and resources a community receives. She's advocating to reverse the wrongs her community has endured and protect the policies that have worked for residents throughout her district and the state.
Rep. Paiz has a long record of public service. She's served on the Harper Woods Library Board, Harper Woods Recreation Advisory Board, Harper Woods Ordinance and Beautification Committees, and Michigan Municipal League's Legislative Municipal Services Committee and Elections Sub-Committee. Rep. Paiz was a community arts coordinator for Focus: HOPE, where she oversaw a pen-pal program that facilitated interactions between third graders in Detroit and suburban schools. She also led The Mission Program, which helped high school students in the tri-county area meet for cultural diversity icebreakers and discussions exploring their lives in Detroit through photography and mentorship, which culminated in a photo exhibit. As the executive director of Casa de Unidad, a cultural center in southwest Detroit, she supervised literacy and arts programs, conducted cultural seminars, and led a teachers cultural arts workshop for the University Musical Society of the University of Michigan. She's also served as an executive board member of the Michigan Democratic Party Hispanic Latino Caucus.
Rep. Paiz is also an accomplished artist, whose work has been exhibited at the Detroit Institute of Art.