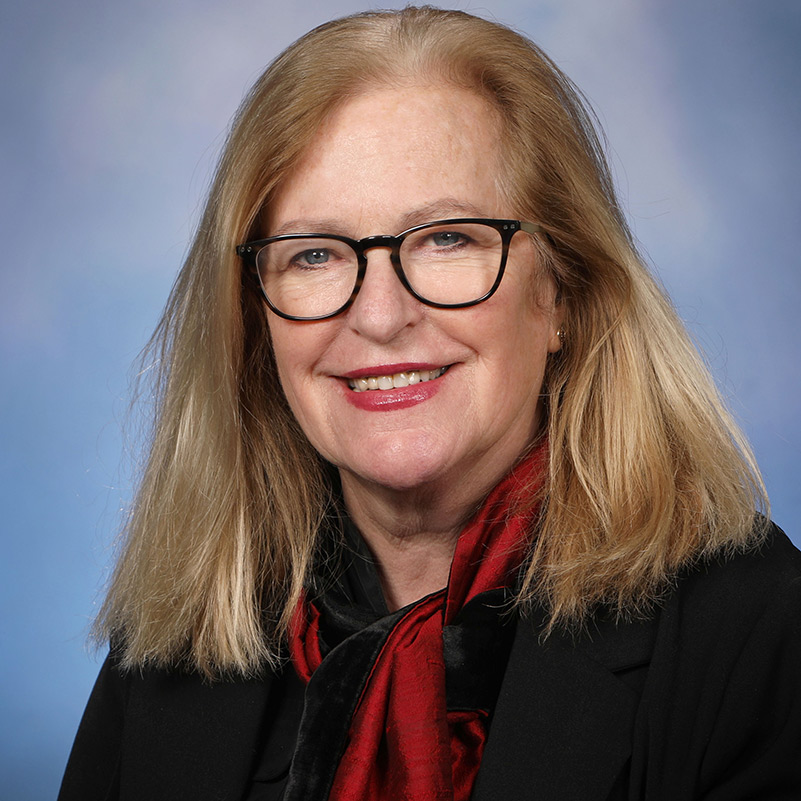 Committees
Education
Health Policy
Military, Veterans and Homeland Security (Chair)
Transportation, Mobility and Infrastructure
Rep. Jennifer Conlin is serving her first term as state representative for House District 48, which comprises the northernmost precincts in the city of Ann Arbor, the townships of Ann Arbor, Dexter, Genoa, Hamburg, Northfield, Waterloo, Webster, Lyndon and Putnam, and the village of Pinckney.
She is a wife, mother, daughter, caregiver and Washtenaw County native. Her family has a long legacy of public service in city, county and state governments, and continues to serve on the judicial bench to this day. During her decades-long career as a journalist, she had the opportunity to meet people all over the world and share their stories. For the last 12 years, she has been covering Michigan news, writing about small businesses, tourism, health care, arts and culture and economic development. She believes her profession has uniquely prepared her to be a state legislator who listens to all sides of an issue, finds common ground and amplifies the voices of her community.​
Rep. Conlin understands real-life issues. She and her husband made the important decision to return to Ann Arbor to be closer to family, including her aging parents. Since then, they have lived in a multigenerational home. She has watched her children struggle to pay off their student loans, saw her mother worry about the rising cost of prescription drugs and, as an independent contractor for most of her career, experienced the challenges of running a small business.
As a state representative, her legislative priorities include strengthening infrastructure, protecting Michigan's natural resources, improving health care access and affordability, increasing school safety, recruiting and retaining teachers, and strengthening the economy.