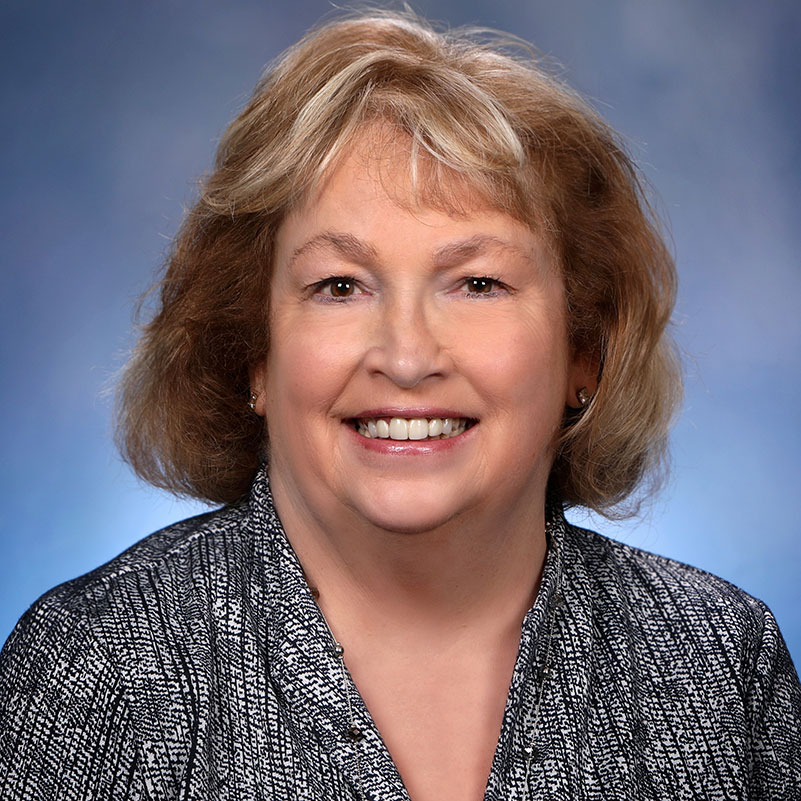 Committees
Agriculture (Chair)
Economic Development and Small Business
Health Policy
Transportation, Mobility and Infrastructure
State Rep. Reggie Miller is serving her first term in Michigan's 31st House District, which comprises parts of Lenawee, Monroe, Washtenaw and Wayne counties. Prior to her time in the House, she was the Van Buren Township trustee for three terms and worked for 20 years as a courier/documentation specialist for local freight forwarder custom brokers.
She learned the importance of hard work as a young girl and is proud to bring that value to the Michigan Legislature. Rep. Miller was raised by a single mother with very meager means after her father passed away and spent her childhood summers and weekends earning extra money to help her family. She began babysitting kids in her neighborhood when she was 9 years old and landed her first part-time job when she was 14.
She went on to earn her associate degree from Purdue University North Central Indiana and her bachelor's degree in business administration from Cleary University in Ann Arbor. Rep. Miller also graduated from MSU's Michigan Political Leadership Program and completed the Michigan Township Association's Township Governance Academy as a member of the Van Buren Township board.
Rep. Miller has dedicated much of her adult life to serving those in her community. She was the board liaison for both the Senior Endowment Committee and the Elections Committee, vice president of the Belleville Downtown Development Authority, vice chair of the Public Safety Committee and volunteered to work on the police and library millage proposals.
Her legislative priorities include fighting for Michigan families by combating inflation, repealing the retirement tax, working toward paid family leave, supporting teachers and students by increasing school funding, making schools safer, recruiting and retaining teachers, supporting mental health services for children, and funding universal pre-K for all preschool-aged children. She is also dedicated to advocating for first responders and veterans, expanding access to health care, preserving the environment, and investing in our roads and infrastructure.
Rep. Miller is married to her college sweetheart and raised their two children in the area. She and her husband are members of Trinity Episcopal Church.