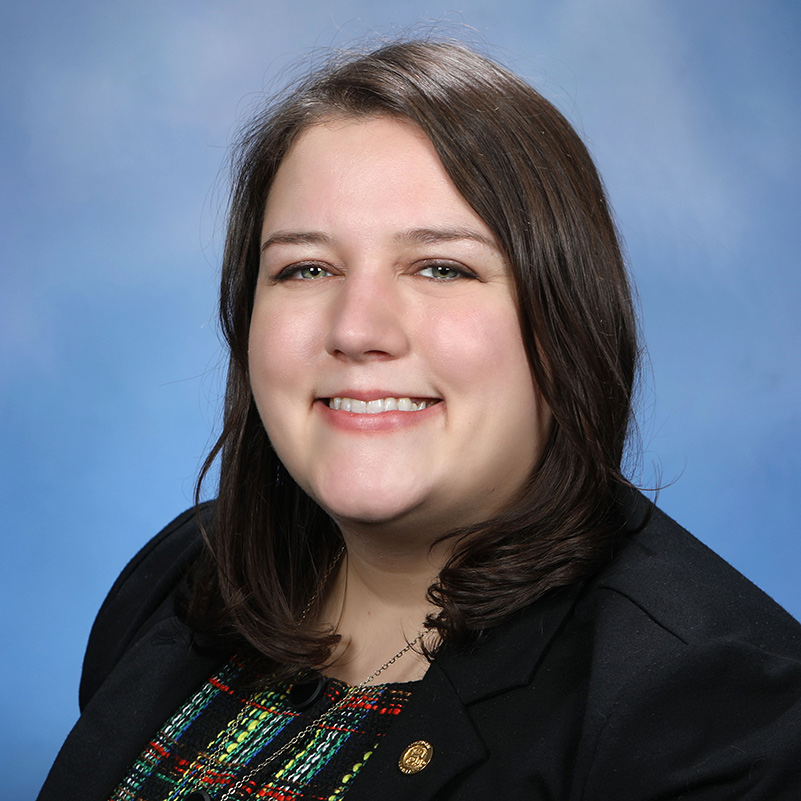 Committees
State Rep. Regina Weiss is serving her first term representing the 27th House District, which encompasses the cities of Berkley, Huntington Woods, Oak Park, Pleasant Ridge, Ferndale and Hazel Park, as well as Royal Oak Township.
Originally from Indiana, Weiss attended Valparaiso University before moving to Michigan to begin her career as a teacher in the Detroit Public Schools Community District. She also served as an Oak Park City Council member until her election to the House in 2020, where she was a strong advocate for increased investments in the local community.  
As a former educator, Weiss brings with her to Lansing an in-depth, intimate knowledge of the many issues plaguing Michigan's public schools  and is dedicated to using that knowledge to help improve education policy at the state level.