Legislation would phase out $5B in tax credits for big business
LANSING, Mich., Feb. 14, 2021 — State Rep. Yousef Rabhi (D-Ann Arbor) introduced a bill to end claims on the Michigan Economic Growth Authority (MEGA) certificated tax credits in the next two years. House Bill 5757 would phase out credit redemptions, capping them at $200 million in the first year, $100 million in the second year, and ending the program thereafter.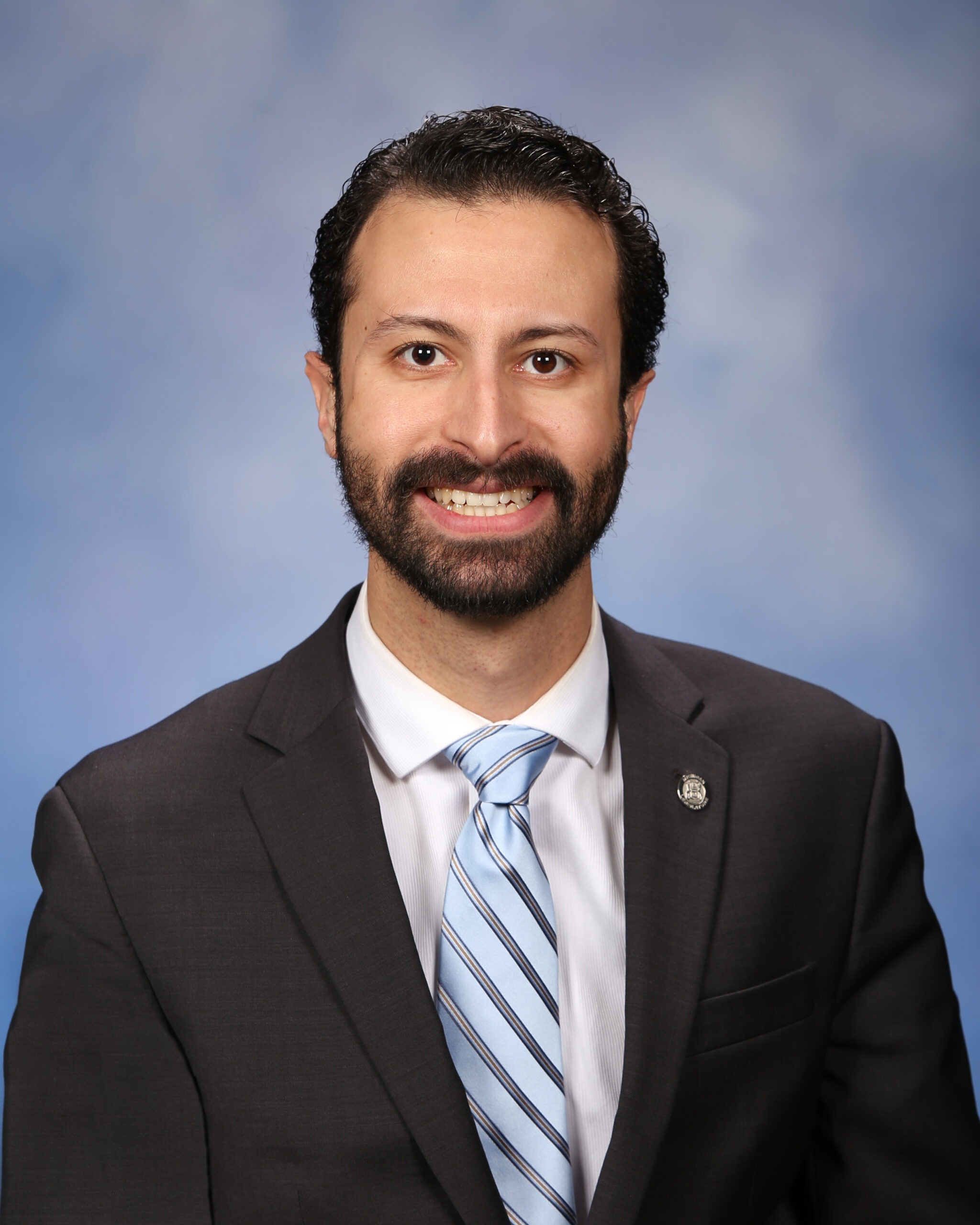 "Unless we put an end to MEGA credit payouts, big business will continue to take billions from the people of Michigan for over a decade to come," Rep. Rabhi said. "That's money that could instead be invested in the real drivers of prosperity for our state, like high-quality education and reliable infrastructure for transportation, energy and water." 
Since 1995, refundable MEGA credits have cost Michigan billions of dollars, even as jobs in MEGA's core sector, automotive manufacturing, have continued to disappear. A 2020 report by the Mackinac Center pegs MEGA's costs at $125,000 yearly per job created, not counting local tax expenditures also tied to MEGA. Although new MEGA credits are no longer being certified, the Michigan Strategic Fund estimates over $5 billion are outstanding, to be claimed at unpredictable intervals until 2032. 
"Corporate giveaways come at the expense of everyone else in our state; we all have to pay more because they aren't paying their fair share," Rabhi said. "Ten years ago, corporations paid about $2 billion a year toward our state budget annually. Thanks to MEGA credit claims, corporations are now paying significantly less, and in some years, they have gotten more in total refunds than they pay in taxes. We need to end the MEGA credit. The people of Michigan are done paying tribute to profitable corporations and their shareholders."