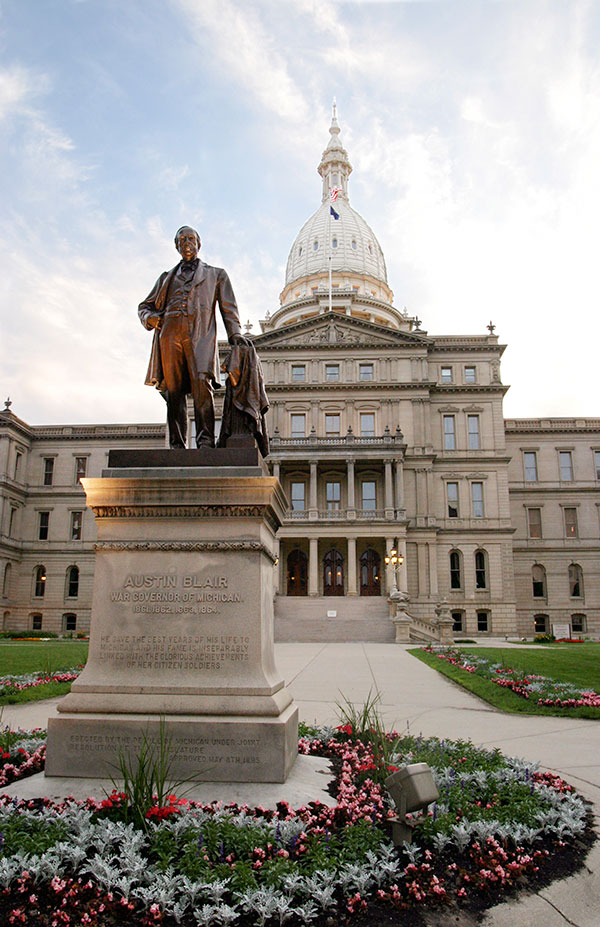 Michigan's story has always been one of opportunity.
For generations, people have come to Michigan from across our nation and every corner of the globe for the opportunity only our state could provide to build a better life for themselves and their loved ones.
The unstoppable spirit that built the American automobile and the American middle class is still alive within each of us. And it's that same spirit that drives the 56 members of the House Democratic Caucus to be your best advocates in Lansing each and every day.
House Democrats are devoted to building opportunity for all Michiganders by supporting communities with great public schools and strong neighborhood businesses, providing access to affordable health care and homes free from contamination, and cultivating a 21st century economy by protecting our workers and improving access to skills training and college attainment.
Achieving these shared goals is how we create a stronger future for Michigan and real opportunity for the people of Michigan. House Democrats are working hard to make them a reality.