Dear Neighbor,
Happy Holidays! I am honored to serve as the state representative for the 29th House District and proud to be a strong advocate in Lansing for our community. Please encourage your friends and family to stay connected and subscribe to this e-newsletter. It keeps everyone up-to-date on legislation and policies coming from the Capitol, as well as my coffee hours and other virtual and in-person community events.
In service,
State Rep. Brenda Carter, 29th House District
In this Issue:
Turkey Run 2022.

Toys for Children in Need.

Holiday Extravaganza Parade. 

Holiday Light Displays.
Turkey Run 2022
Together, my team and I fed over 400 families and distributed over 150 turkeys! While I won't mention everyone by name, you just might know a few of these wonderful groups that helped make Thanksgiving possible for our area:
Russ Russell and the staff at the Lighthouse
QTMC Centerstage
Walker's Traveling Barbeque 
The Pontiac Nightriders
The Bowen Center
The Ruth Peterson Senior Center
La Amistad
Barbeque Jerry
Friends of Arborview
The Auburn Hills Community Center
The Friends of Keego Harbor
The Friends of Waterford
Team Carter (Randy, Johnathon and Damjana)
And so many more…
We have a lot to be thankful for! By helping us, we are able to help many! Again, thank you to everyone who volunteered for the 2022 Turkey Run!
Toys for Children in Need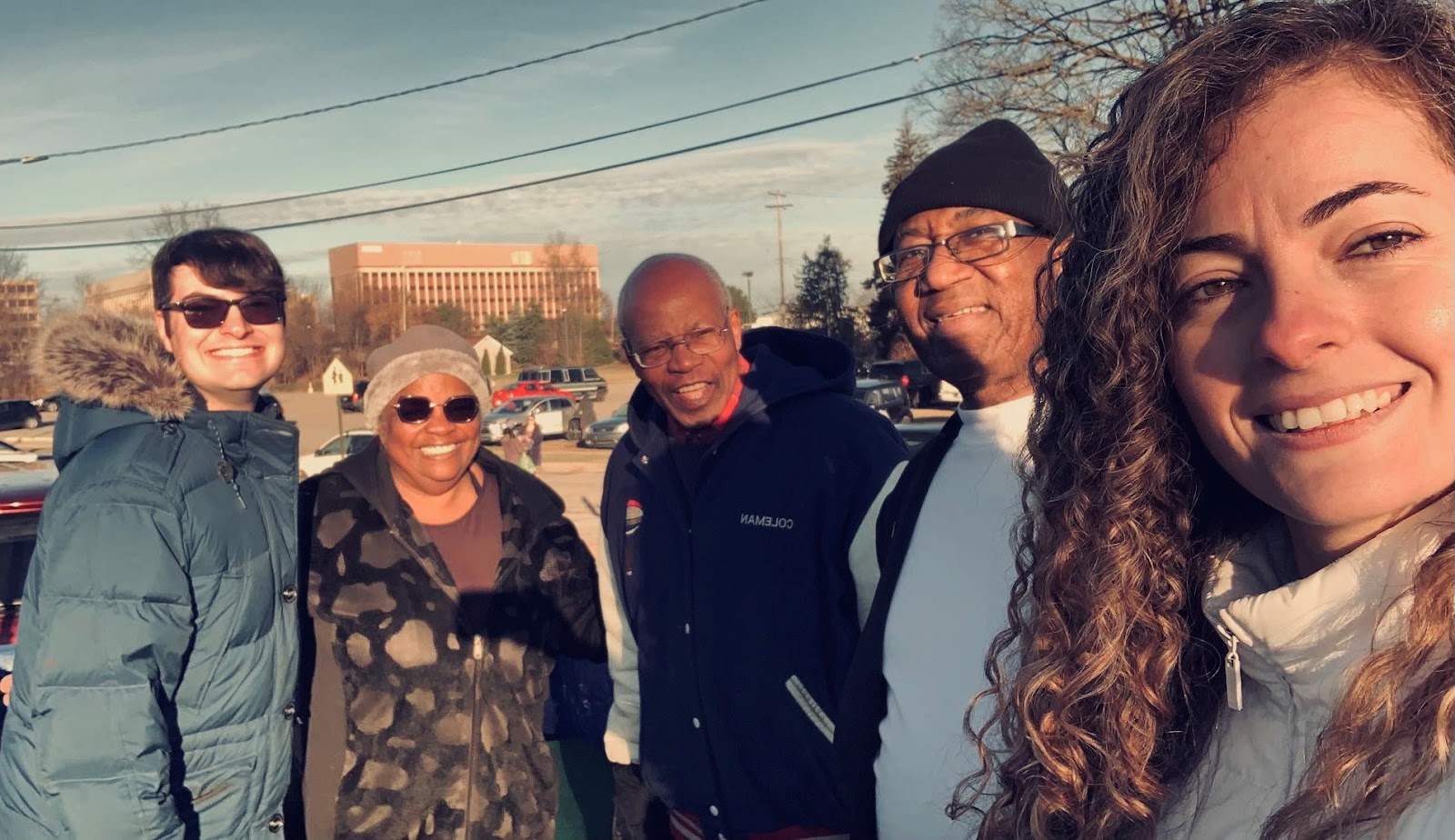 On Dec. 1, I had the pleasure of partnering with Yohannas Bolds and Steven Coleman to give free toys to families in need. Not everyone is fortunate enough to be able to purchase toys for their children for the holidays. I am so happy I was able to bring these groups together to help those who need it the most.
Holiday Extravaganza Parade
This year's Holiday Extravaganza Parade was a complete success! I was able to sponsor a float to honor the Michigan-Shiga Sister State Board. It is always wonderful to see how this parade is able to bring together the stellar communities of White Lake, Auburn Hills, Waterford and Pontiac. I can't wait until we do it again next year!
Holiday Light Displays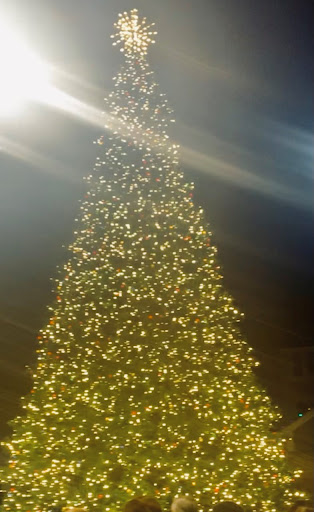 Christmas tree in Auburn Hills
I had a busy night on Dec. 2 with three community tree lightings! Seeing the lights around the lake in Keego Harbor and the tree lightings in Pontiac and Auburn Hills really helped remind me of the season we are heading into. I hope that you and your families have a wonderful holiday season.