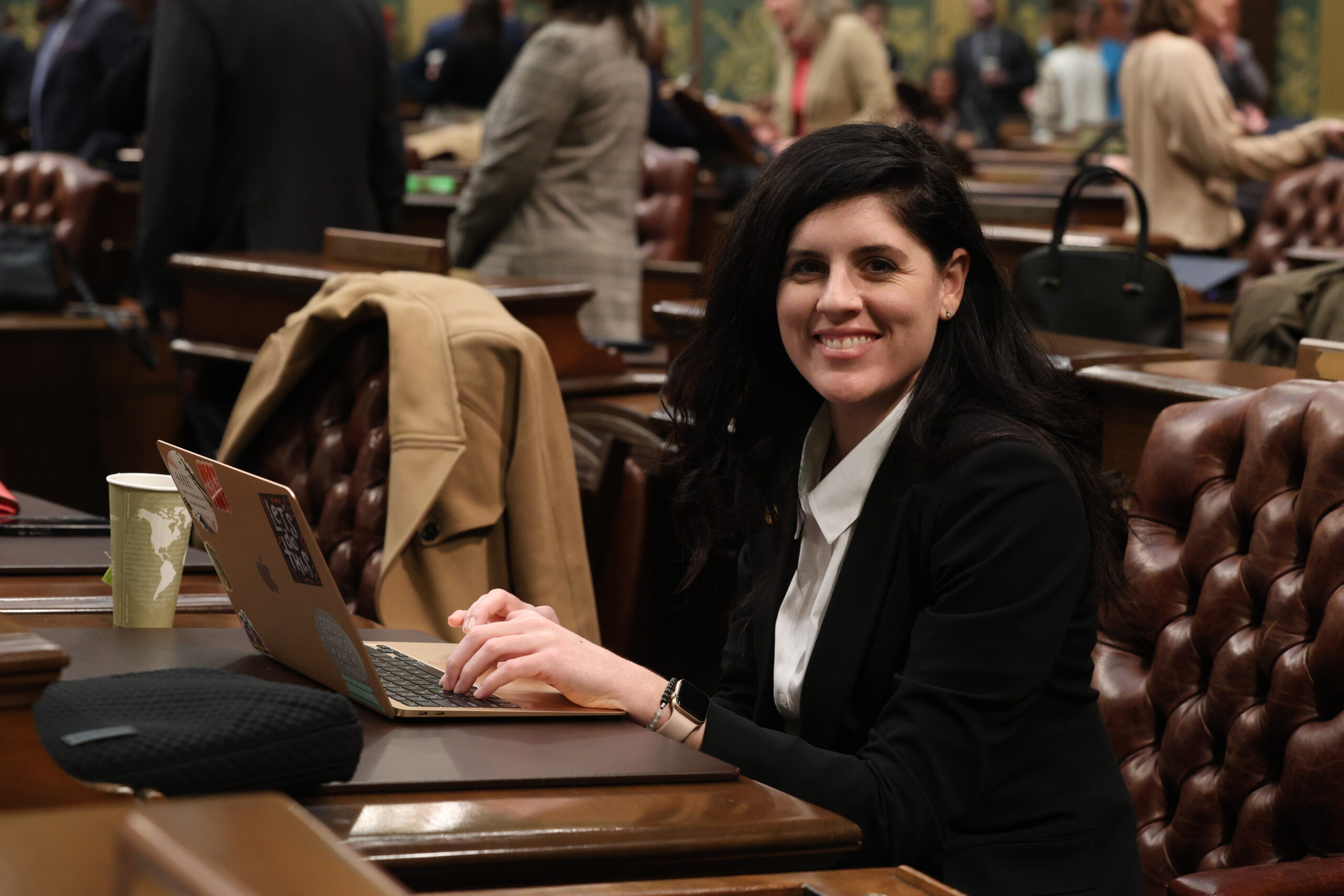 LANSING, Mich., April 13, 2023 — Earlier this year, the Michigan House of Representatives passed Senate Bill 7, a budget supplemental that allocates $25 million for the Transportation Economic Development Fund, a match grant road funding program for municipalities with fewer than 10,000 people. State Rep. Jaime Churches (D-Wyandotte) issued the following statement, after learning that the city of Gibraltar, which she represents, has the opportunity to receive funds:
"I am excited the city of Gibraltar is eligible to apply for this infrastructure funding grant. Properly investing in our local community infrastructure to make roads more accessible and safer is a top priority of ours."
The goal of the grants is intended to offset the costs of fixing roads in communities around the state and invest in reconstruction, replacement, rehabilitation or preventive maintenance projects.