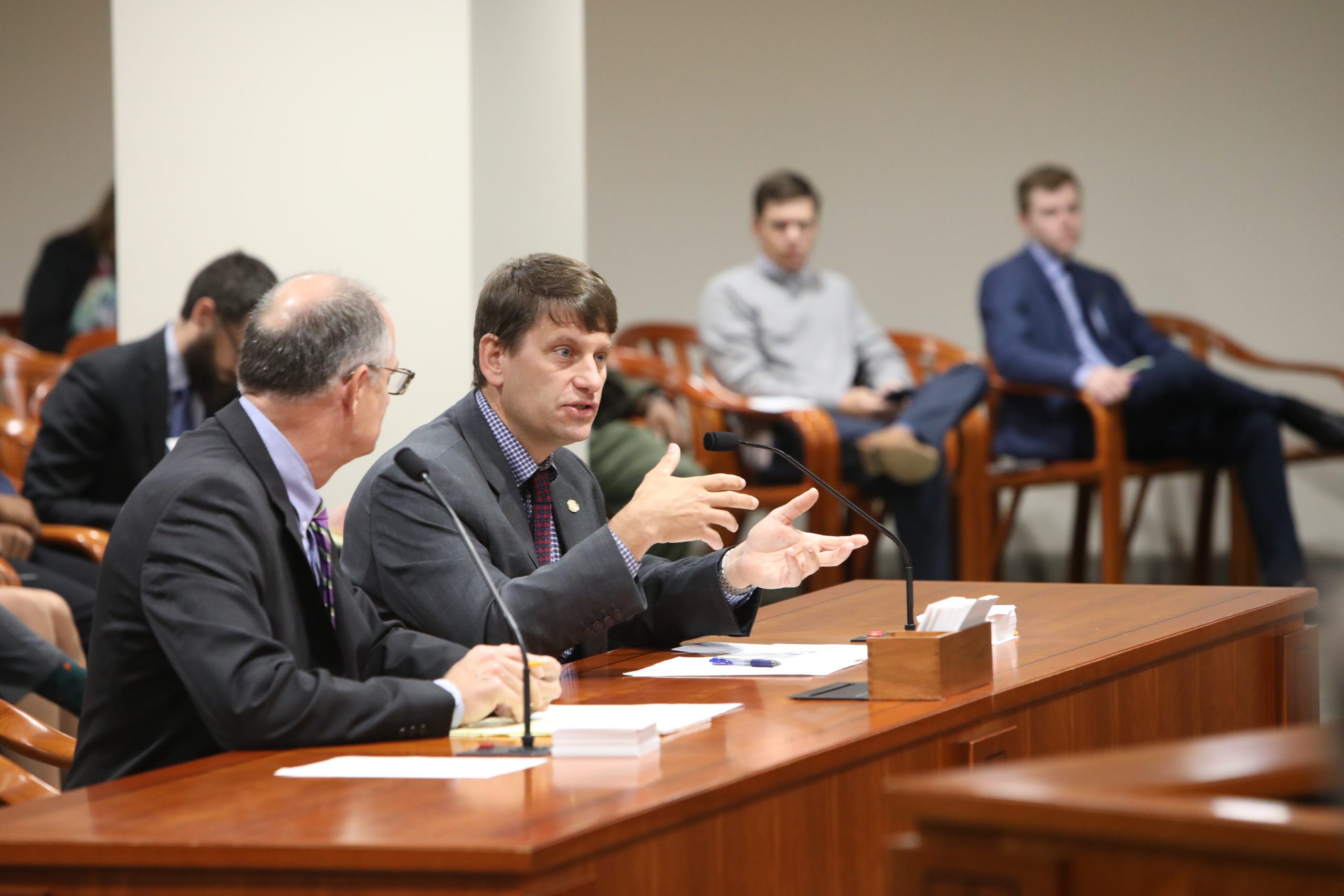 Committees
Judiciary (Democratic Vice Chair)
Oversight
State Rep. David LaGrand is serving his third term representing the 75th House District, which encompasses a portion of the city of Grand Rapids.
Before his election to the House, LaGrand served on the Grand Rapids City Commission and the Grand Rapids Board of Education. He is a small-business owner and entrepreneur. He started a construction firm in college, Four Friends Coffee Shop in 1994, Wealthy Street Bakery in 2002, and currently owns Long Road Distillers in Grand Rapids.
LaGrand also worked as a lawyer at Warner, Norcross & Judd before serving eight years as a Kent County assistant prosecutor. In 2000, he entered his own private practice.
In the House, LaGrand is focused on improving the lives of Grand Rapidians, fully investing in education, supporting small businesses to help them create good-paying jobs, protecting the environment, reforms to the criminal justice system, and government transparency.
A native of Grand Rapids, LaGrand lives in the city with his wife, Melissa. They have four children, and the family attends Eastern Avenue Christian Reform Church.