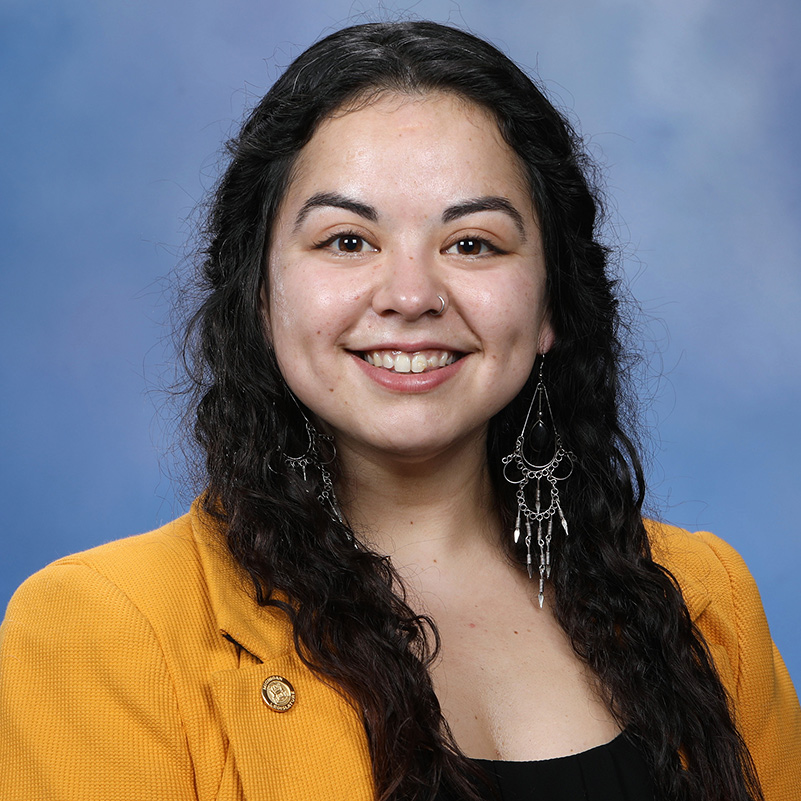 Democratic Vice Caucus Chair
Committees
Tax Policy
Local Government & Municipal Finance
State Rep. Mary Cavanagh is serving her first term representing the 10th House District, which encompasses Redford Charter Township and a portion of northwest Detroit. Cavanagh brings a natural flair for community activism, relationship building and evoking positive change to her work at the Capitol.
With over 19 years of civic engagement, political and community organizing, and social activism experience, Rep. Cavanagh has built strong relationships in the 10th House District and beyond. As a proud alumna of the National Students Leadership Conference in Washington, D.C., a former Precinct Delegate for Redford Township and AmeriCorps Member, and current member of the Michigan Democratic Women's Caucus Executive Board, she draws upon her diverse experiences to advocate for greater equity in education, strengthened economic opportunities and environmental justice.
In December of 2020, Rep. Cavanagh became a proud graduate of Wayne State University with a degree in Physical Anthropology, where her studies focused on the evolutionary analysis of human behavior from socio-economic and political approaches. While completing her undergraduate studies, Cavanagh's work focused on the historical social and political inequalities within Detroit in addition to furthering her knowledge regarding sustainable community building. After participating in several Water Projects throughout Detroit, Flint and Wayne County, Rep. Cavanagh has also seen first-hand the importance of and dire need for clean water and other environmental conditions when building healthy, thriving communities.
Cavanagh brings her experience of working side-by-side with labor unions, skilled tradesmen, school and community leaders, and various municipalities to her work with the Legislature, prioritizing the importance of fostering understanding amongst individuals and building a deep awareness of what it takes to work across differences to produce effective, impactful results for Michiganders everywhere.