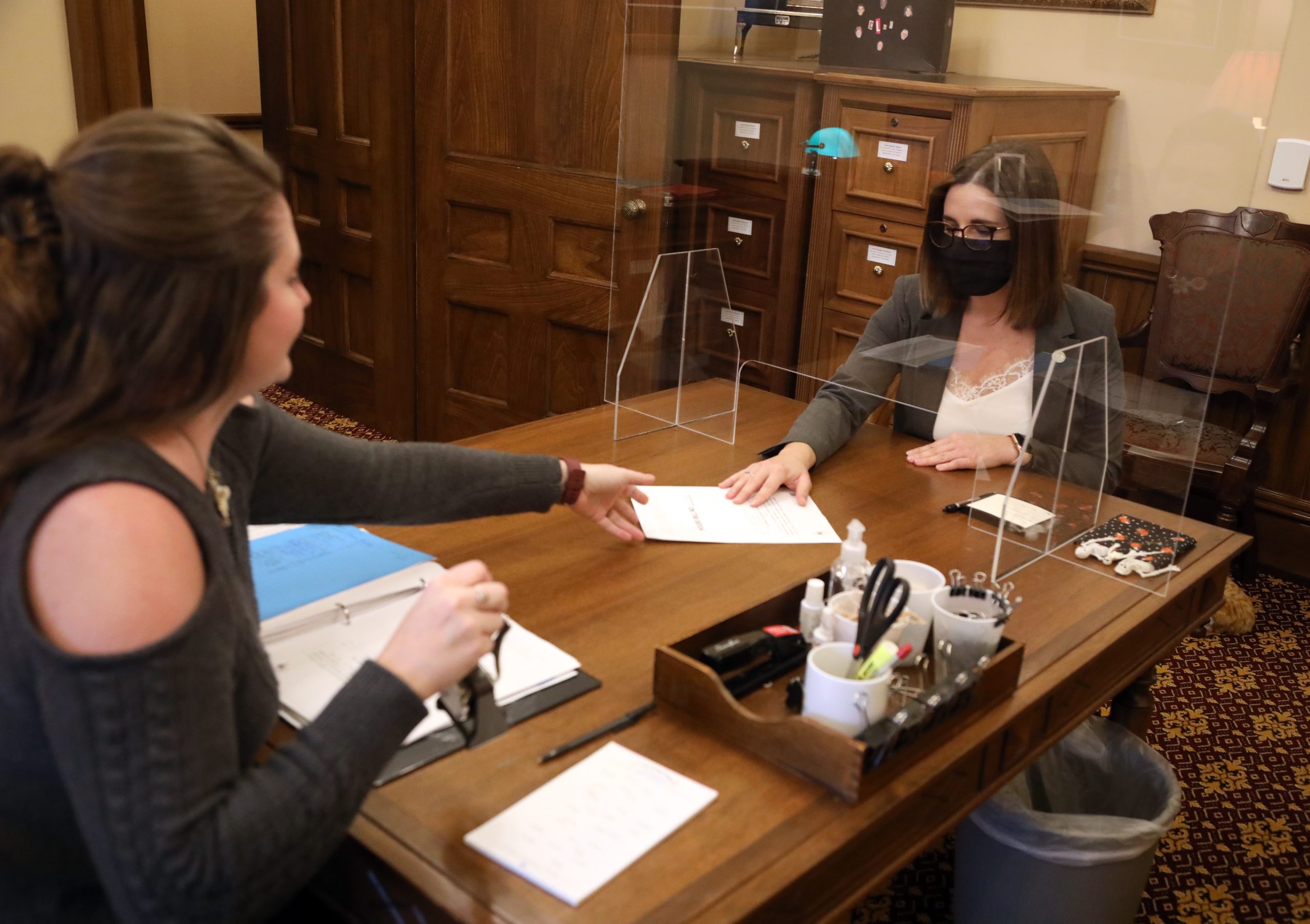 LANSING, Mich., Dec. 1, 2021 — Earlier this week, state Rep. Laurie Pohutsky (D-Livonia) introduced House Bill 5590, which would ban the LGBTQ+ "panic" defense in the state of Michigan. The LGBTQ+ "panic" defense is a legal strategy that attempts to sway a jury to believe a victim's sexual orientation or gender identity is responsible for a defendant's violent or deadly crime. HB 5590 states that a person is not justified in using force against another person based on the discovery of the victim's actual or perceived gender, gender identity, gender expression or sexual orientation, including unwanted and nonforcible romantic or sexual advance toward the defendant.
"Targeting a person solely because of their gender identity or sexual orientation is never defensible, and it's long past time for Michigan to follow the lead of other states and ban this defense from being used in a court of law," Pohutsky said.
In the United States, 5.6 percent of adults identify as a member of the LGBTQ+ community; however, they are disproportionately targeted as victims of hate crimes. In 2019, the FBI reported that nearly 19 percent of single-bias hate crime incidents were committed because of the victim's sexual orientation and gender identity.
For years, violent defendants have used the "panic" defense to mitigate or be acquitted of their crimes — sending the message that the lives of the LGBTQ+ community are somehow less valuable than someone who is heterosexual or cisgender.
State Sen. Rosemary Bayer (D-Beverly Hills) has issued a companion bill in the Senate.
###