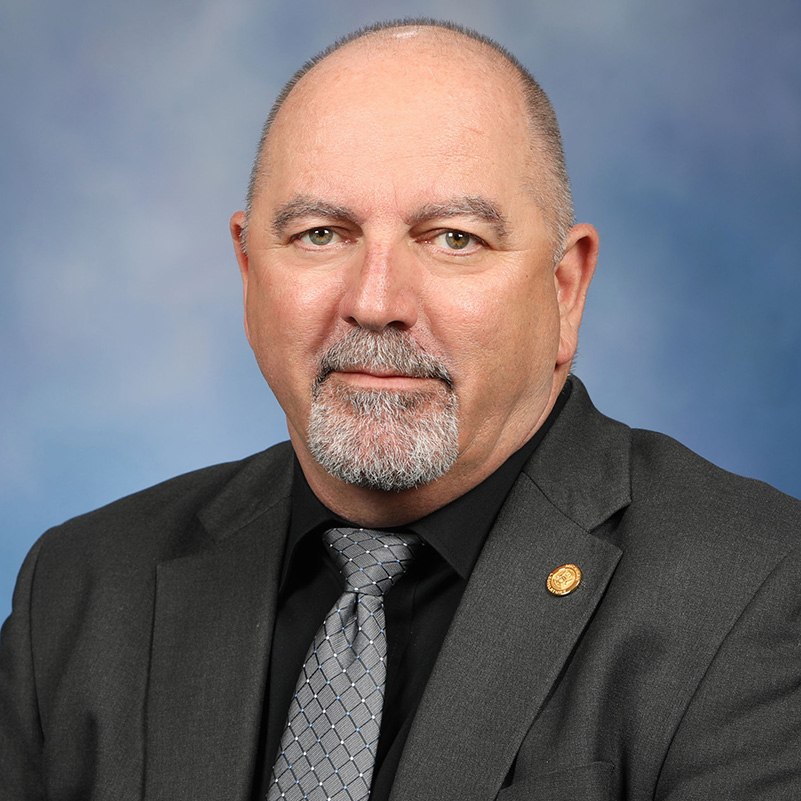 Committees
Insurance
Military, Veterans and Homeland Security
Regulatory Reform
State Rep. Richard Steenland is serving his first term representing the 22nd House District, which encompasses the city of Roseville and part of the city of Warren.
A lifelong Roseville resident, Steenland graduated from Carl Brablec High School in 1979, and went on to attend Oakland University. He has a long history of community service, which includes time on the Roseville City Council, serving as Mayor Pro Tem for a term in 2005 and serving as City Clerk from 2007 up until his election to the House.
Steenland is a strong advocate for expanding access to quality healthcare, working on worker-centric policies that empower our families and strengthen local communities, and protecting the vast wealth of natural resources that make Michigan such a special place to call home.