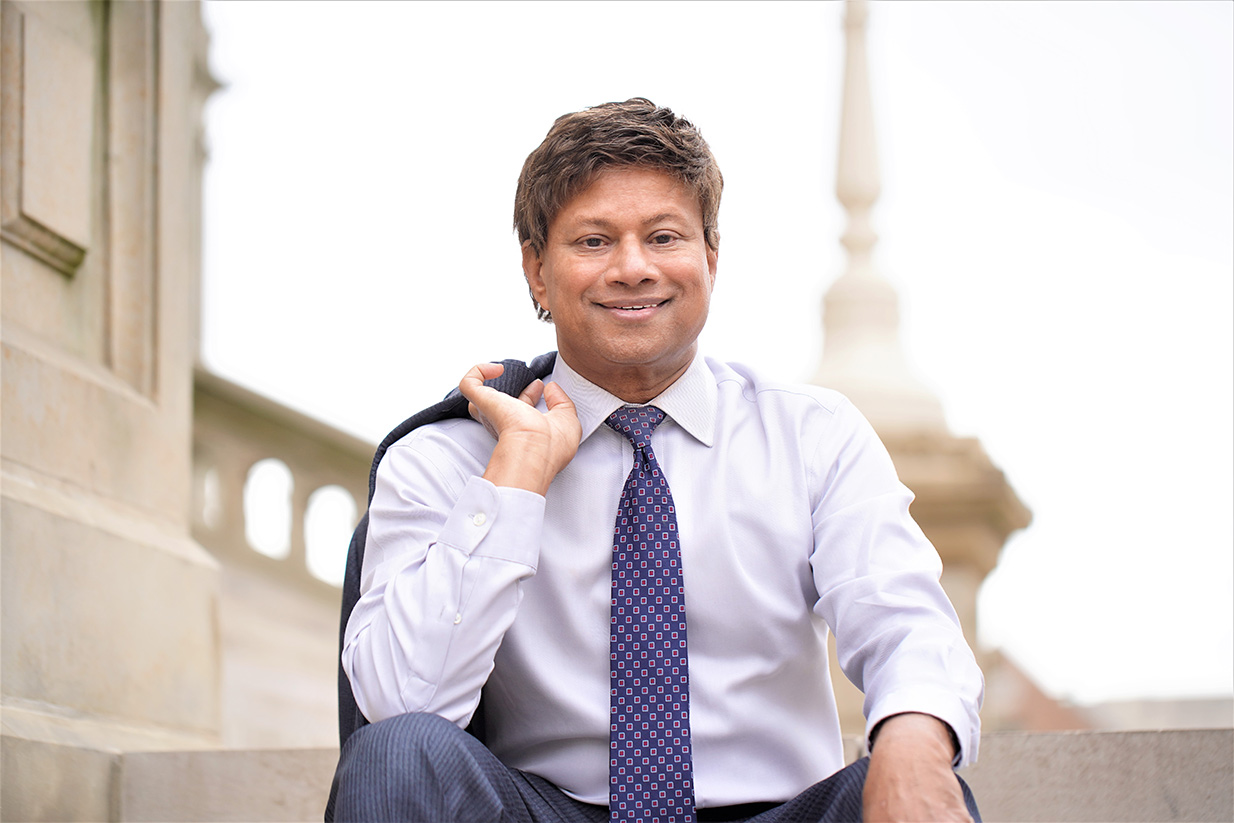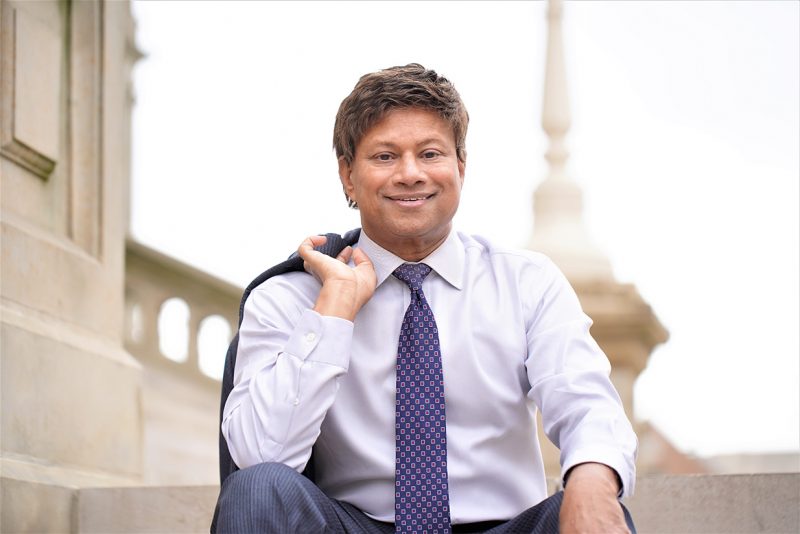 Committees
Environment, Great Lakes & Energy (Democratic Vice Chair)
Health & Human Services
School Aid & Department of Education
Appropriations
State Rep. Dr. Shri Thanedar is serving his first term in the Michigan House of Representatives representing the 3rd House District. Thanedar is an immigrant, Ph.D. scientist, entrepreneur, husband, father, and grandfather who grew up in a working-class family that suffered financial hardship.
In 1979, Thanedar immigrated to the United States to search for better opportunities. He paid for his education by working as a teacher's assistant. During that time, he earned just $300 a month and sent $75 each month to his family, who were dealing with financial hardship, could put food on the table. After earning his Ph.D. in Chemistry, Shri worked as a post-doctoral research scholar at the University of Michigan (1982-84). He also earned an MBA from Fontbonne College in 1987. He then entered the private sector as an entrepreneur. For over 25 years, Thanedar built small businesses and created thousands of well-paying jobs that helped families. He is a three-time recipient of the "Entrepreneur of the Year" award by Ernst and Young.
After he retired from the private sector, Thanedar answered the call to fight for social, racial and economic justice. He found inspiration and guidance in the works of Mohandas K. Gandhi and Dr. Martin Luther King Jr. and his personal experiences and struggles with severe poverty and injustice in his native India as a child. Thanedar supports progressive solutions, including the $15 minimum wage, because he knows how important it is for Michigan families to have opportunities to earn a good-paying wage with one job instead of needing two or three jobs to make ends meet.
Rep. Thanedar plans to use his knowledge, expertise, passion and dedication to bring real change for Michigan families through progressive legislation to improve equality, access and security for all. He is passionate about promoting entrepreneurship, early-childhood education, equitable K-12 funding, affordable healthcare and racial, social and economic justice.