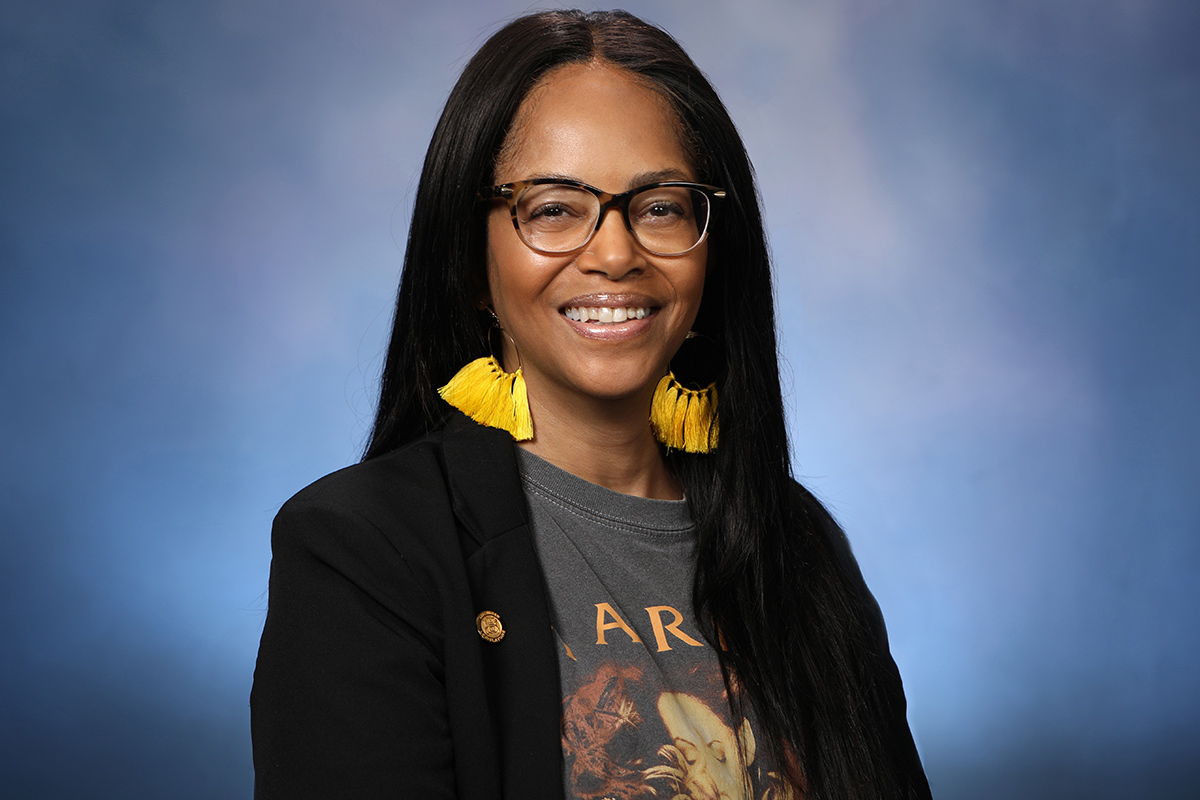 Committees
Economic Development and Small Business
Energy, Communications and Technology
Health Policy (Majority Vice-Chair)
Tax Policy
State Rep. Karen Whitsett is serving her third term representing the 4th House District, which encompasses part of the cities of Detroit and Dearborn.
Whitsett is a dedicated Detroit native who graduated from Cody High School. She is a community advocate and strong union supporter. Prior to seeking office, Whitsett was a community organizer and who fought for reduced auto insurance rates for our citizens and advocated for neighborhood improvement projects. As a state representative, Whitsett is focused on preventing and reforming tax foreclosure processes, protecting vital senior citizen services, and assisting entrepreneurs secure resources to develop our community. Her priorities for the new term center around bringing more opportunities to the people of District 4 and ensuring her constituents are able to thrive.
She lives with her husband and dog in Detroit.