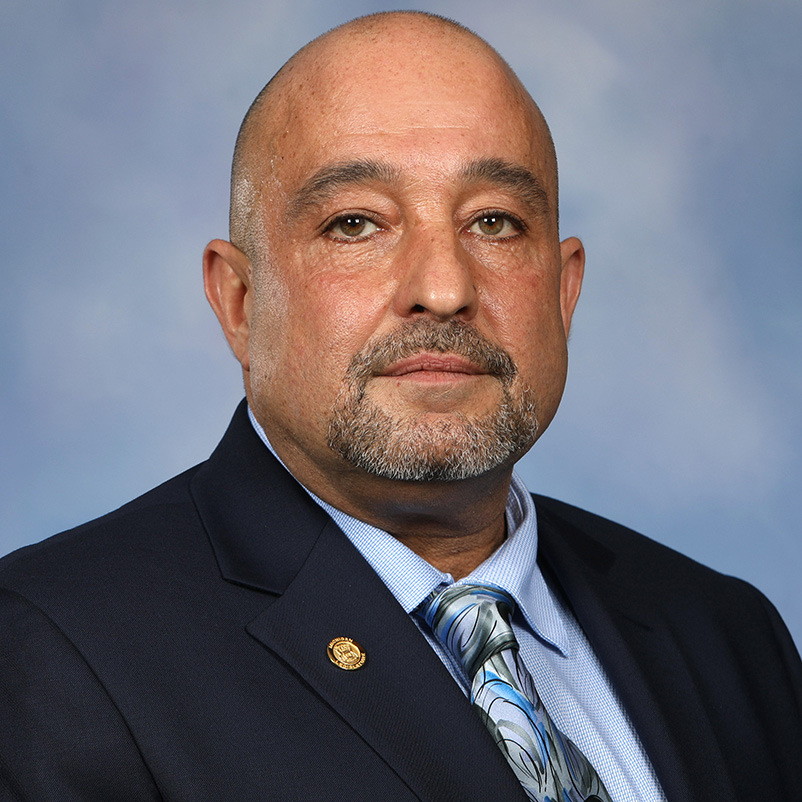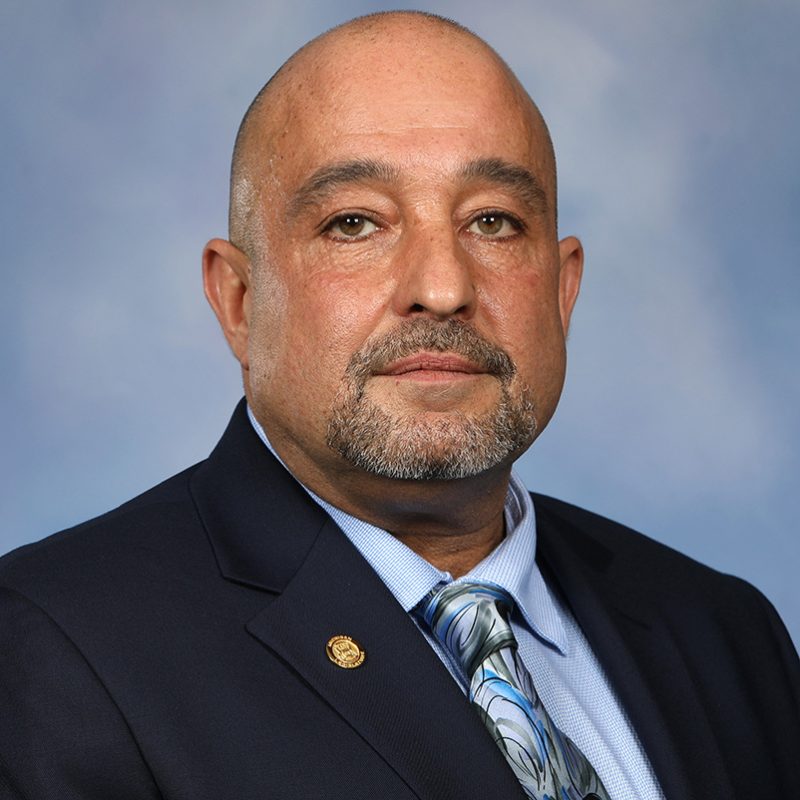 Committees
Economic Development and Small Business
Government Operations (Chair)
Regulatory Reform (Majority Vice Chair)
Appropriations subcommittee on Joint Capital Outlay
Joint Committee on Administrative Rules (Majority Vice Chair)
State Rep. Tullio Liberati is serving his first term representing the 2nd House District, which encompasses Allen Park, Lincoln Park and Ecourse. Born and raised in Allen Park, Liberati attended St. Frances Cabrini High School and Wayne State University. During his years at WSU, he spent his summers working construction, where he discovered his passion for masonry and community involvement.
Rep. Liberati brings his unique experience as a licensed builder and community-focused entrepreneur to his work in the Legislature, while remaining active with the Allen Park Democratic Club and continuing to be a life-long supporter of unions and organized labor. As the son of a public school educator, Liberati has also developed a special appreciation for the integral role teachers play in developing successful, thriving communities.
Liberati has been a resident of the 2nd House District for nearly 5 decades, where he lives with his wife, his high school sweetheart, of 26 years. He is the proud father of two college students, both graduates of Allen Park Public Schools.